Fireside Chat with Nikki Thibodeau, Nicole Lee, and Erin Skillen
About this event
Professional growth and career advancement can be a tough thing to navigate. If you feel a little lost on the road to your dream job, you're not alone! Join Nikki Thibodeau from Shopify, Nicole Lee from Redbrick, and Erin Skillen from Amira Health for a fireside chat about all things career development. The panel will dive into career growth strategies, managing your professional development, and forging the career path that's right for you.
Do you have a question for Nicole, Nikki, and Erin? Submit it here! Keep reading to learn more about our panelists.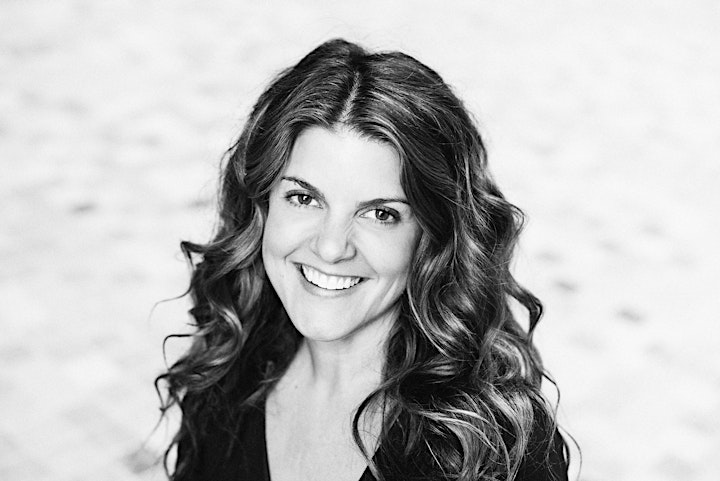 Nicole Lee
VP People and Operations, Redbrick
Nicole's most important role is that of mom of three, which she admits has been the "best and most challenging experience of her life to date". Nicole finds pleasure and fulfillment in working with people on what is possible in their careers and lives. In particular, witnessing women discover their voice and strengths. She finds this to be one of the most rewarding and energizing experiences.
Nicole is a founding member of Women's Equity Lab which actively invests in early-stage businesses with over 10 investments to date.
At Redbrick, Nicole is an executive, leading a phenomenal group of people on her team as well as guiding and supporting each company's leadership teams. Being a foundational member of Redbrick, she has enjoyed the rocket ship ride of one company to now four portfolio companies and still growing.
Her favourite things in life are fresh air, people, a good belly laugh, oh and chocolate!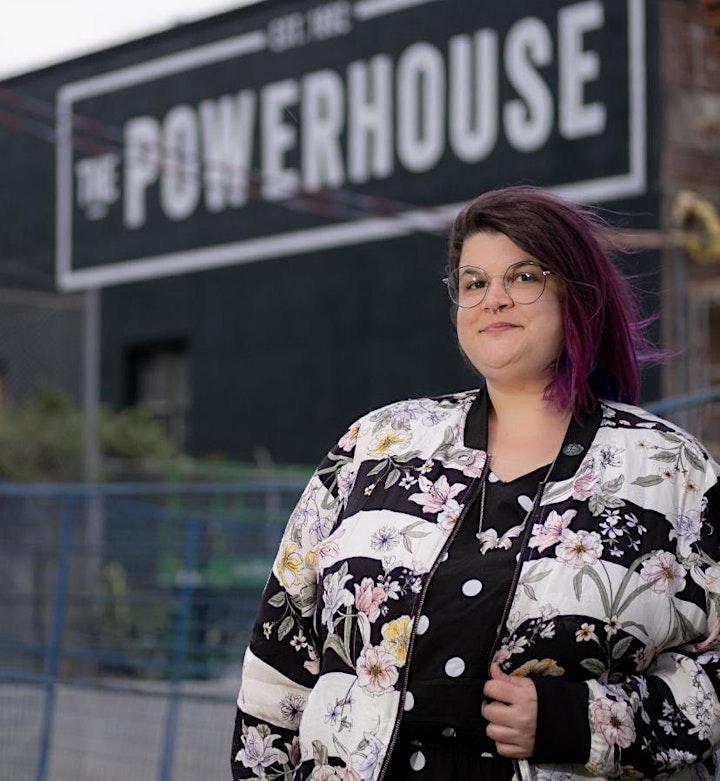 Nikki Thibodeau
Local Lead, Shopify
Co-Founder, CareerConductor.co [build in progress!]
A passionate individual, Nikki loves pairing up with women to help them identify and remove roadblocks, whether in business or in life. She is currently working as the Shopify Local Lead, leading a global team of community managers. On the side, she has co-founded Career Conductor, a company to help women get into the career they want. Her favourite things to talk about are your passions, digital marketing, and how dogs are the greatest gift to mankind.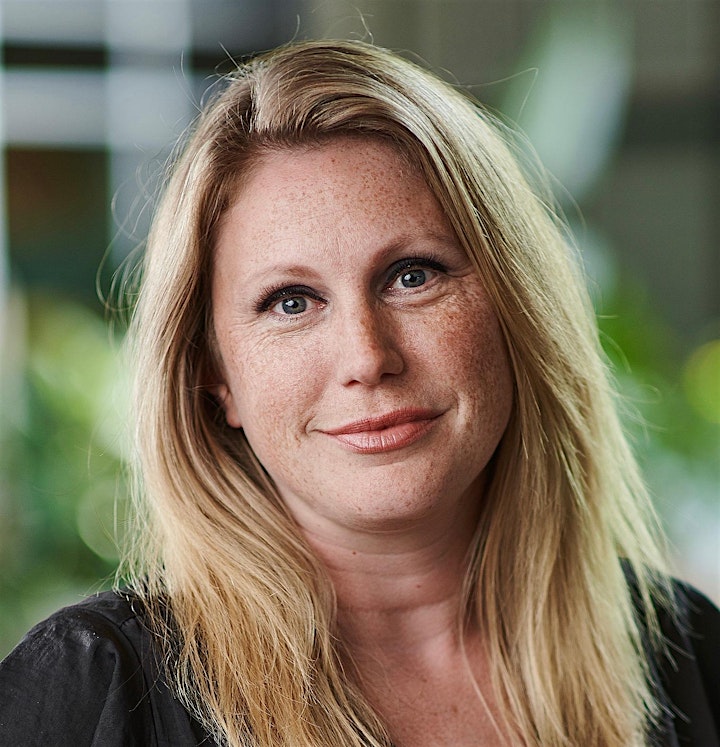 Erin Skillen
Co-Founder/Communications and Operations Director, Amira Health
Erin strategically fosters belonging across operations, talent acquisition, marketing, and client relationships. She's dedicated to creating positive change in business and beyond by creating + implementing content and programming that inspires empathic leadership, connected teams and courageous cultures. Recently, she successfully managed the merger of social impact mental wellness startup FamilySparks with health tech company Amira Health. She is also the producer and co-host of the "Demarried Life" podcast, a guest columnist for Douglas Magazine and the Governance Chair on the Board of Directors for the Victoria Innovation, Advanced Technology and Entrepreneurship Council (VIATEC).
Organizer of Forging Your Career Path