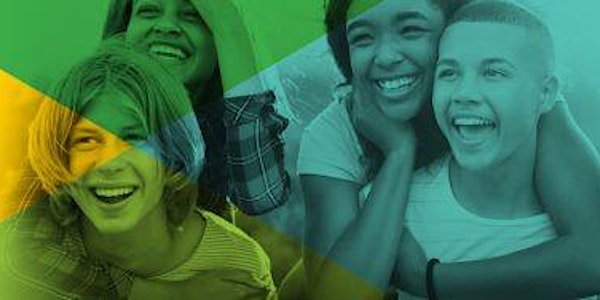 Forrest House Design Concepts - Public Session
Threshold Housing Society is inviting you to view the initial concept ideas for the Forrest House redevelopment project at 1502 Davie Street
About this event
Join us virtually on September 16th at 7pm to provide feedback on the initial concept ideas for the Forrest House redevelopment project.
Please register to attend.
Quick facts about this project:
Threshold Housing Society is compelled to begin to address the staggering gap in beds for youth at risk due to the desperate need of safe homes and support services for at-risk youth in our community, Threshold is embarking on a re-development program for the Forrest House site, located at 1502 Davie Street, Victoria, BC.
The site is located along a major transit hub that provides quick connections to downtown and the university.
It is surrounded by many thriving businesses within a 5-minute walk, including two grocery stores and Oak Bay High School.
The site is owned and operated by Threshold Housing Society.
Located near a vibrant community hub bordering the City of Victoria and the District of Oak Bay, the building is aging and located in a region where redevelopment is beginning to occur, creating a prime opportunity to double the unit density on the site.
About the Redesign Process:
Threshold has received a grant to work with a consulting team and stakeholders to co-create a concept redesign of the Forrest House site.
The redesign will be based on stakeholder input and feedback throughout the process.
Threshold is fully committed to engaging and working with the surrounding neighbours and community at every stage of this project.
The project team and stakeholders will be using the Community Well-being Framework to guide the process: https://www.dialogdesign.ca/community-wellbeing-framework/
It is anticipated the project redesign will begin late July 2021 and be completed by the end of the year.
Once the redesign is completed, Threshold will seeking funding to support construction.
If you have any questions, please contact our Development Manager Jasmine Campbell at Jasmine.C@thresholdhousing.ca.