Description
FORT MCMURRAY
Date: Feb 23rd
Location: Avenue Coffee
Time: 6pm-8pm
Investment: $150
Includes: Group tutorial on how to do your makeup, step-by-step. I'll teach you using products you already own, and supplement with my products if you want to try something new! Learn a natural look, smoky eye, or something for every day (10 min routine).
The makeup class isn't just about learning how to apply makeup... stay with me, it's about learning to see yourself in different ways. Some people use the class to learn a new look! Something dramatic and fun, different from their everyday.
Others want to learn how to enhance what they already do. Learn an extra technique or how to use a product they are uncomfortable with (like that liquid liner that never goes on how the tutorials show).
The class will teach a full look with individualized attention to each person so in the end you will walk out knowing how to do your makeup the way you want to from beginning to end.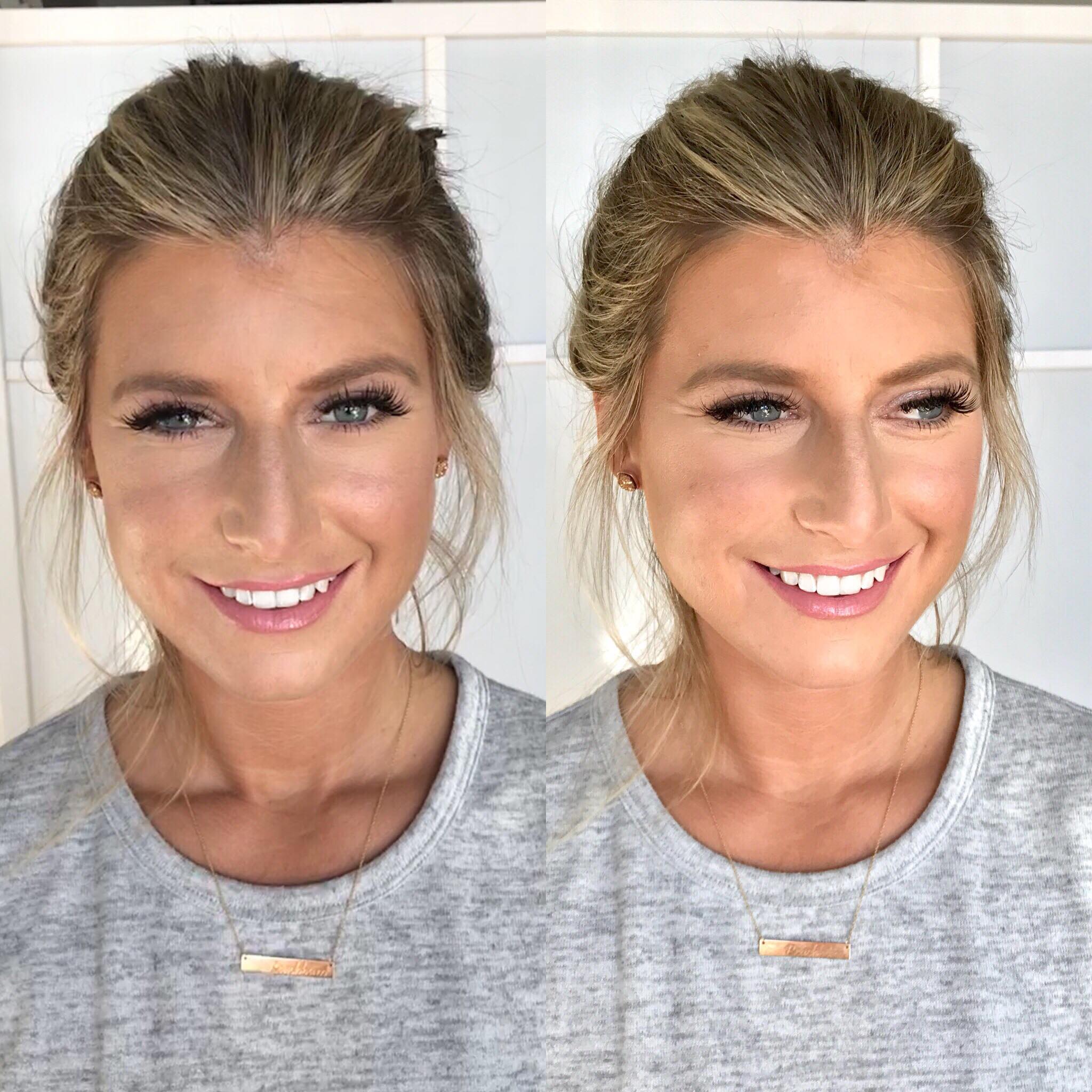 To reserve a spot please e-transfer $150 to bookings@blushedbeaute.com and e-mail us to confirm OR purchase a ticket here!