About this Event
This 90 minute small-group movement class is designed for all levels of lifters & movers! Animal Flow® is an innovative fitness program that combines quadrupedal and ground-based movement with elements from various bodyweight-training disciplines to create a fun, challenging workout emphasizing multi-planar, fluid movement. You'll learn the basics to help increase your mobility, stability, and might get your HR up and have fun while you're at it!
Please Note: If you are seeking a certification, Animal Flow Courses are hosted through Animal Flow and DTS Fitness Education in Canada. This class is NOT a certification. Please visit https://inclass.dtsfitnesseducation.com/learn-in-class or https://www.animalflow.com/events/category/north-america/ to sign up for certifications!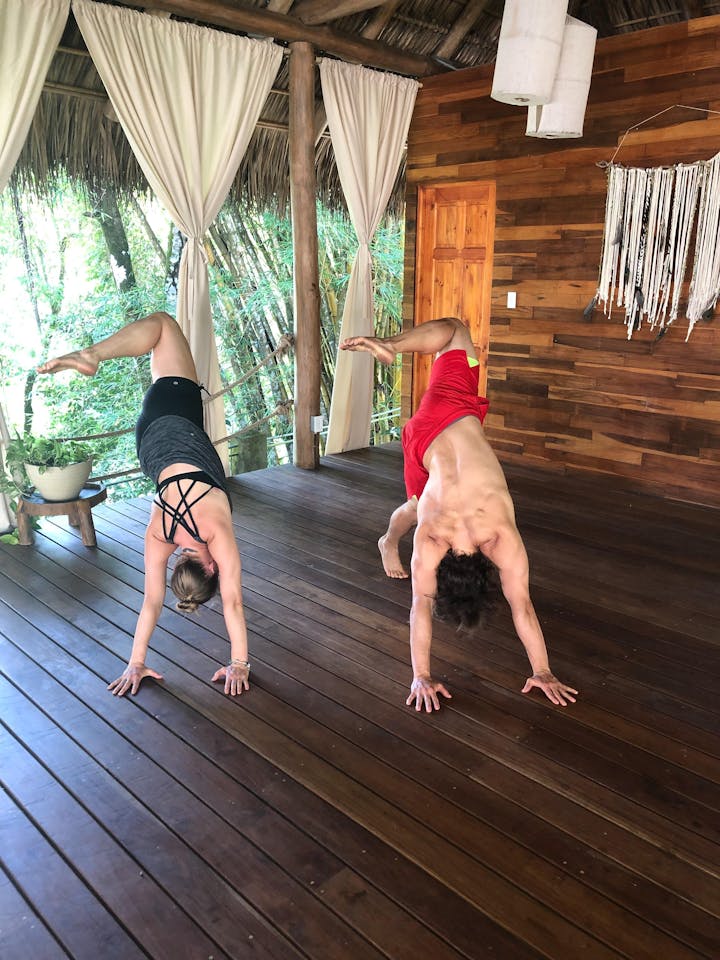 The class is organized & hosted by Fortis Fitness West. It will be led by Freyja Spence, one of the Animal Flow Master Instructors based in Toronto, Canada.