Forward Planning – The Future of the Planning Profession
Description
As the Canadian Institute of Planners enters its 2nd century in 2019, it will also be looking ahead, contemplating, and considering the future of the planning profession and practice. Throughout the next year, we will engage aspiring and current planners to contribute their diverse experiences and perspectives in a four-part series of conversations.
This is the last conversation in the four-part series. All conversations will be live streamed and recorded, with the proceedings used to develop a final paper, for release on World Town Planning Day, November 8, 2019.
Can't make the event? Join us via our live stream: https://youtu.be/Qj1-dBsPmOY
---
PANELLISTS
TBA
---
Dr. Leela Viswanathan MCIP, RPP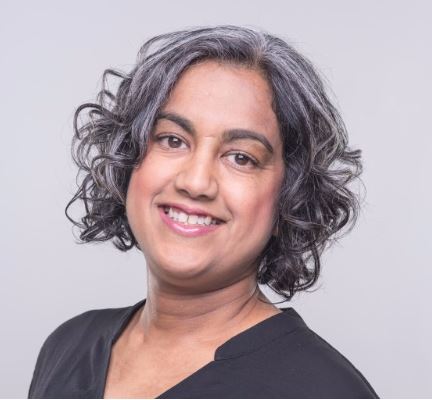 We are honoured to have Dr. Leela Viswanathan MCIP, RPP Associate Professor and Director of the Queen's University School of Urban and Regional Planning, in the Department of Geography and Planning, guiding the conversation as our moderator.
Twitter: @ProfLeela
Special thanks to CIP's volunteer working committee on this special initiative, led by François Lapointe, as well as to the National Capital Commission for providing CIP with use of its Urbanism Lab.
*This event is eligible for CPL credits