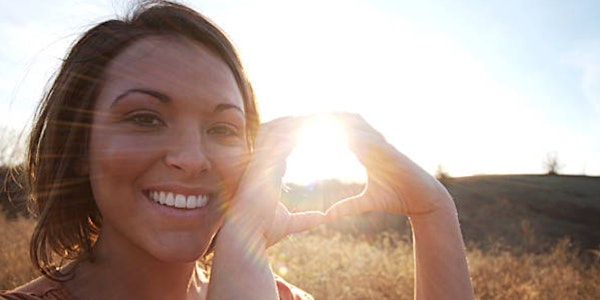 Foster Parent Info Night
This free online info session is meant to answer questions you may have about becoming a foster parent in Waterloo Region.
About this event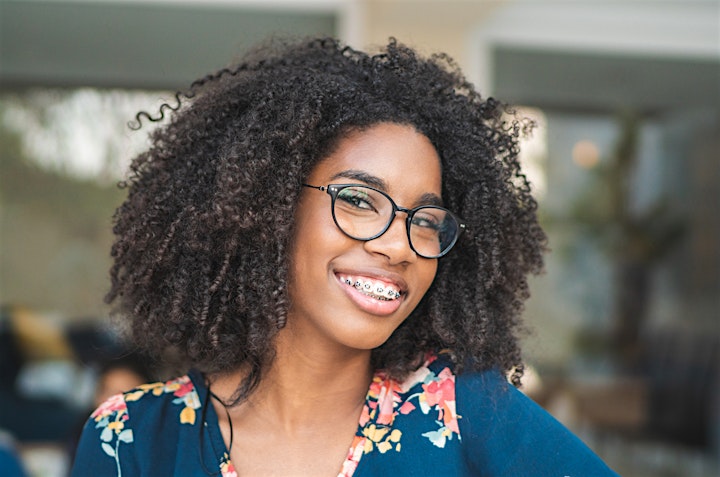 Currently in Waterloo Region over 80 children are placed outside of their community due to a foster family shortage. We need kind, caring people to open up their hearts and homes to them.
If you have ever thought about fostering, join us for an informative evening. Our team will introduce you to the basic aspects of fostering as well as answer questions you may have. There is no commitment required for those attending this session, it is simply for your information.
About us
Family & Children's Services of the Waterloo Region (FACS) is legally known as The Children's Aid Society of the Regional Municipality of Waterloo. It is our role to respond and work together with families, their supports and our communities to protect and care for children who have been abused or neglected, or who are at risk of being abused or neglected.
Ontario`s 47 Children's Aid Societies (CAS) are independent and board-operated agencies that carry out their work within their local communities, and are responsible for providing child protection services in accordance with the Child and Family Services Act. The government funds 100% of Children's Aid Societies' approved budgets with respect to child welfare service.