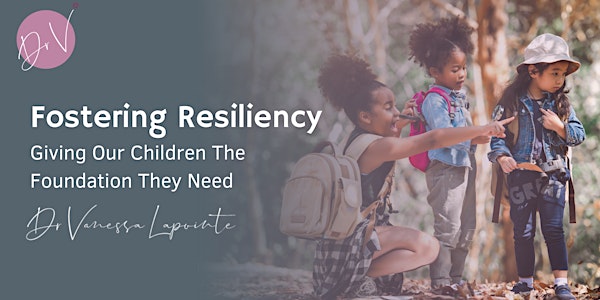 Fostering Resiliency: Giving Our Children The Foundation They Need
We often talk about resiliency, but how can we foster it in our children?
About this event
Resiliency is a characteristic that is often talked about, but how do we foster it in our children without sending them to the "school of hard knocks'?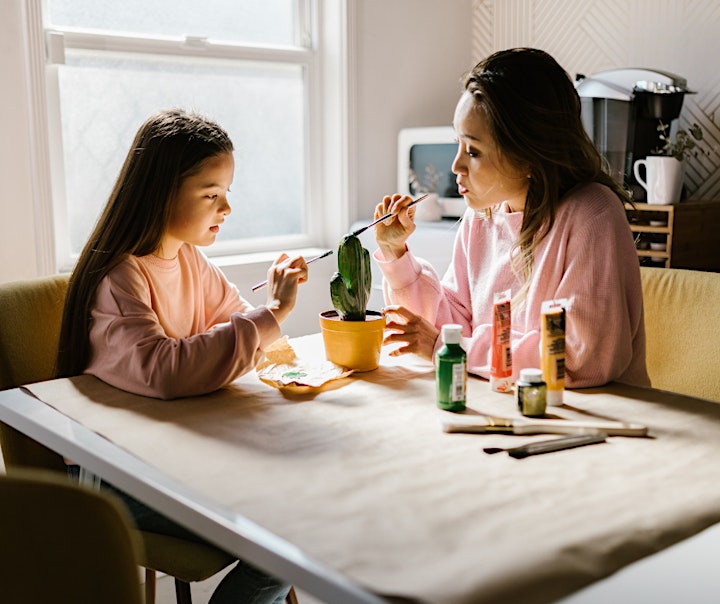 There is so much confusion out in the child raising world about this concept of resilience. Words like "grit" and "growth mindset" and "mental toughness" have become part of what we are told will allow our kids to be successful as adults. But what does this all really mean? And do we run the risk of sinking our child's ship if we get too focused on honing their resilience?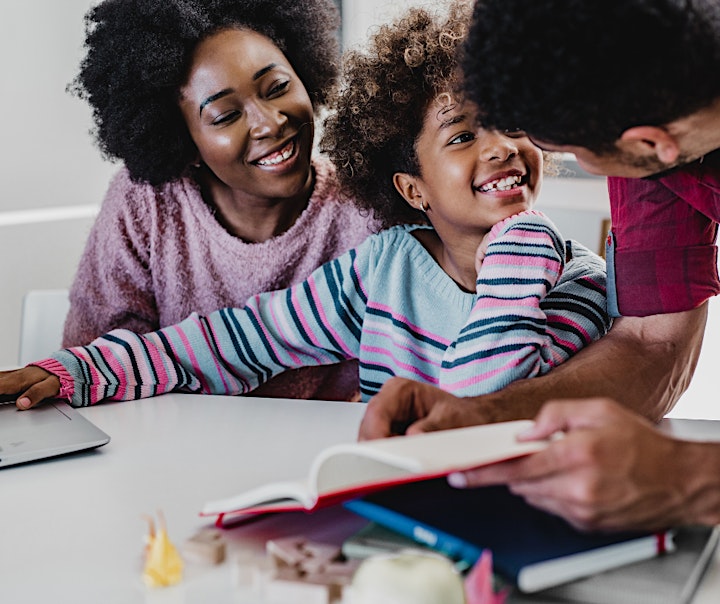 Dr. Vanessa will help you figure out how much is too much, and also when you might be doing your child a disservice by overly softening the blows of life. She will share with you how to stay ever focused on growing a child who is hardy, not hardened, and finding the balance along the way.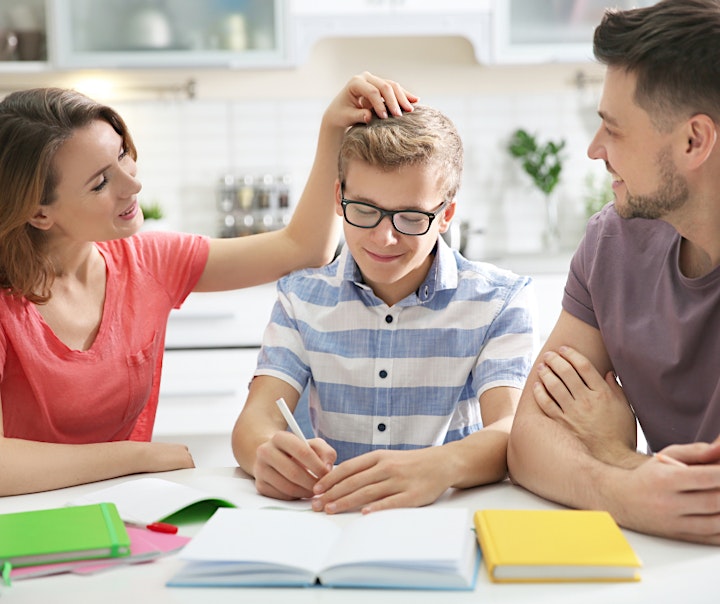 Dr. Vanessa Lapointe is a mom, registered psychologist, parenting educator, best-selling author, international speaker, and a regularly invited media guest. Founder and director of The Wishing Star Lapointe Developmental Clinic, she has been supporting families and children for almost 20 years, and has previous experience in community mental health and the school system. Dr. Vanessa is known for bringing a sense of nurturing understanding and humanity to all of her work. Her passion is in walking alongside parents, teachers, care providers, and other big people to really see the world through the child's eyes. She believes that if we can do this, we are beautifully positioned to grow up our children in the best possible way.