Event Information
Refund policy
Contact the organizer to request a refund.
Eventbrite's fee is nonrefundable.
5 sessions to foster self love and compassion through the five love languages and exploration of your inner nurturing self.
About this event
5 Week Online Art Therapy Group: Sessions are held weekly on Saturdays from February 5-March 5, 11:00 am - 12:30 pm PST.
It's love month! Your relationship with yourself is the most important relationship that you have - the relationship that is always present and affects all outward relationships.
Join therapists Elspeth and Tiffany for the opportunity to turn your focus inward as we explore nurturing your inner caregiving spirit through artful reflection on the five love languages. As we focus on nurturing our relationship with ourselves, we begin to connect with our own needs and cultivate more self-love.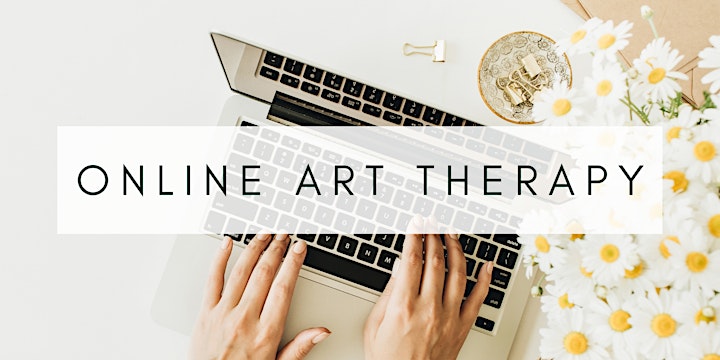 Guided therapeutic art activities focus on connecting with our innermost selves through the five love languages. We also explore group topics through the practices of mindful breathing, meditative visualization and group discussion.
Therapeutic art-making provides the unique opportunity to explore and communicate these themes through the use of symbol, image and metaphor.
Please Note:
All sessions are online, on Zoom
The group is limited to 8 participants to allow for deeper processing and group cohesion. We want to ensure that every participant has an opportunity to share.
The group needs a minimum of 3 participants to run. You will receive a full refund if the group is cancelled.
Registration is open to adults only (18+).
There is no art experience needed to participate in the group.
Art materials are not included. Please see the materials section for an idea of what you might need.
If you have any questions or would prefer to pay by e-transfer, please email Elspeth at hello@creativegrouptherapy.com to discuss.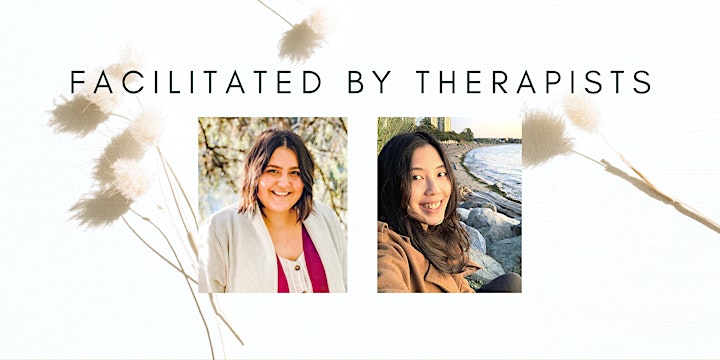 Your facilitators are:
Elspeth Robertson, Clinical Counsellor and Professional Art Therapist of Intrinsic Therapy. Elspeth specializes in working with anxiety, stress and burnout, aiming to reconnect clients with their natural healing processes through creativity, compassion and calm. Learn more on Elspeth's Instagram @intrinsic.therapy
Yu-Wen (Tiffany) Yao, Clinical Counsellor and Professional Art Therapist. Tiffany uses strength-based and compassion-focused art therapy approaches to help clients build resilience and self-esteem. Learn more on Tiffany's Instagram @tiffany_embracetherapy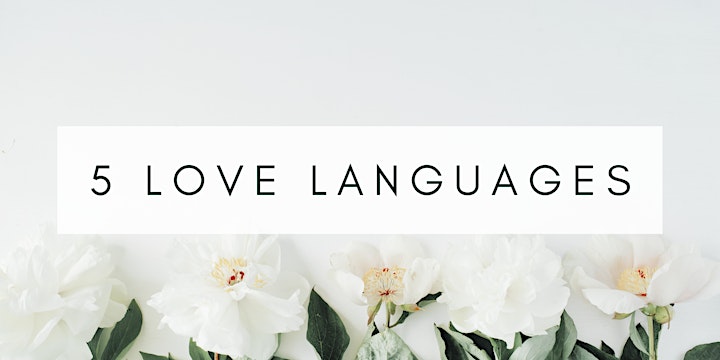 Understanding the ways that we give and receive love allows for a deeper understanding of ourselves. The book The Five Love Languages, written by Gary Chapman (1995), highlights these "love languages" as ways to express and experience love. The five love languages are:
Quality time,
Receiving gifts,
Physical touch,
Words of affirmation, and
Acts of service (devotion)
Knowledge of these languages can help us to communicate our needs and experience love in all forms. While Chapman's book focuses on outward relationships, we have developed our group with the self in mind. Each week, we will explore a different love language through artmaking and meditation.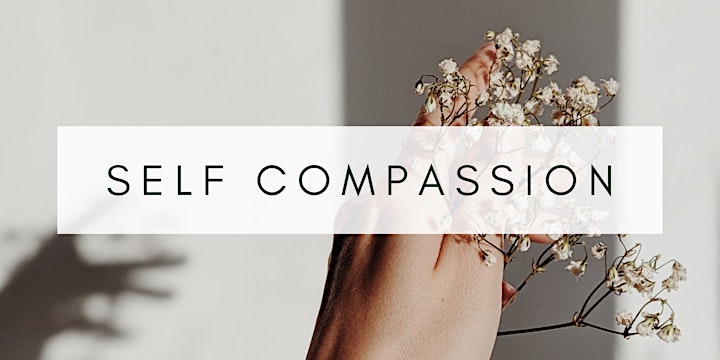 On https://self-compassion.org/, Researcher Kristen Neff writes: "With self-compassion, we give ourselves the same kindness and care we'd give to a good friend." Kind-hearted care is not limited to friendships and partnerships - an intentional self care practice can refuel and nourish us. In stressful times, self-care is necessary to cope with fear and uncertainty. Creating a self-care practice promotes balance. Allow this group to be an opportunity to show up for yourself. Embrace intentional moments of inner nourishment and connection.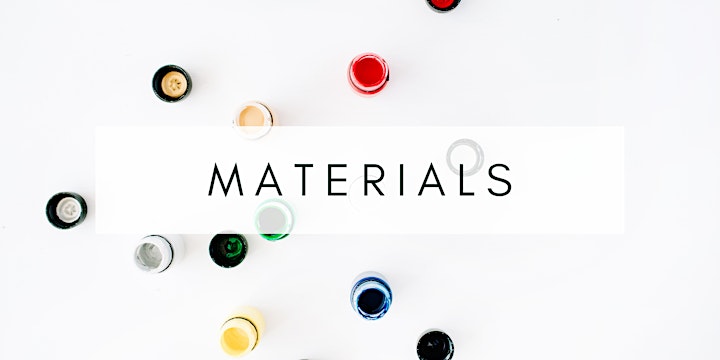 Simple materials are all that are needed for this group. You might even already have materials at home!
You will need:
Blank white copy paper
Pencil and eraser
We encourage you to explore colour and texture with other materials of your choosing. These materials might include:
Coloured paper, cardstock, construction paper, mixed media paper
Coloured pencils, felt tip markers, wax crayons, oil pastels, chalk pastels
Watercolour paint, acrylic paint, gouache
Magazine cut-outs, scissors, glue
Glitter, stickers, string, thread
Anything else that you would like to add to your artist's toolbox!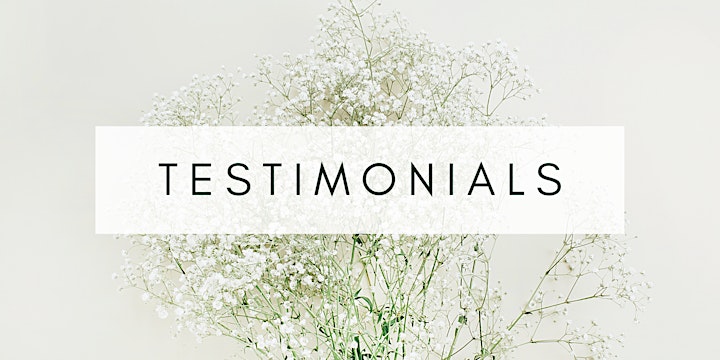 We love facilitating art therapy groups and workshops and forming connections with our group members.
Here's what people have said about our groups:
"This was a transformative process for me" - Self Exploration through Art participant
"This group came together in an intimate and joyful way. I found that it was supportive and that it encouraged me to explore" - Self Exploration through Art participant
"The group was great and I would do similar ones offered. Thanks!" - Fostering Self Love participant
What to expect from your facilitators:
"Elspeth is an engaging, energetic leader with a wealth of knowledge about art therapy, and an obvious passion for sharing it with others" - Creativity in Counselling participant
"Tiffany's joy is contagious as is her earnest, sweet and thoughtful nature and her empathy" - Self Exploration through Art participant
Date and time
Location
Refund policy
Contact the organizer to request a refund.
Eventbrite's fee is nonrefundable.