Fostering Workshop for LGBTQ2S and BIPOC families
About this event
Join us for a free workshop on fostering children, facilitated by the Children's Aid Society of Toronto.
Thursday, June 17, 2021
7:30 to 9:00pm ET
Free, via Zoom.
Questions? Get in touch at Glitterbug@The519.org
This event is for LGBTQ2S families and children and is open to all families who are committed to creating safe, affirming, and equitable spaces for all.
Over the past 14 years, Nimo Samater has held a variety of different positions at Children's Aid Society of Toronto. In her current role of Resource and Development Supervisor she is focused on community engagement, recruitment and training of foster caregivers. She is dedicated to connecting children and youth with foster caregivers 'through identity-based matching,' to ensure their unique needs are supported and understood. Nimo works from an Equity, Anti-Black Racism, Anti-Oppressive lens and is committed to strengthening the services provided to vulnerable children, youth and families.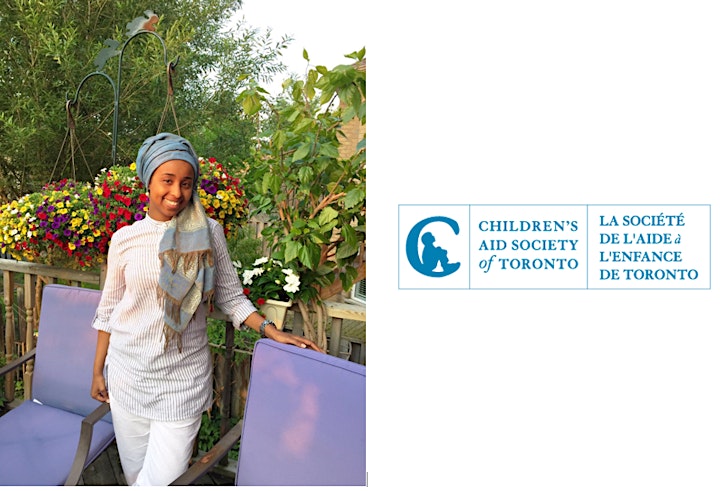 Organizer of Fostering Workshop for LGBTQ2S and BIPOC families