In this workshop participants will learn different ways of creating textures in clay using organic materials
About this event
In this workshop participants will learn different ways of creating textures in clay using organic materials with jewelry artists Claire MacDonald (KCM Jewellery Design) and Stephanie Lipp (Cape Shore General Store). We will discuss imprinting objects as a form of mark-making to create unique surface patterns, and intriguing textures. We will consider the use of repetition as a design element to create basic shapes that can be joined to create wearable pieces of jewellery.
The workshop will begin with a brief discussion about texture, followed by a short walk where participants may collect some organic materials (eg. small rock, leaf, etc) with interesting surfaces. We will return to Union House to begin working with clay; participants will be guided through the basics of polymer clay including colour-mixing, shaping, and slab making. The collected materials will be used to imprint the clay to create rich surface textures. The clay can be cut and and/or formed into basic shapes to create simple items of jewellery like earrings, pendants, or pins. Clay and all jewellery components will be provided.
For current Friends of UHA, use the code FRIENDS for 20% off your ticket! Please only use this discount towards your own ticket or for another Friend of UHA, any discounts applied to non-members or expired memberships will be void.
All current provincial COVID-19 guidelines are applicable. If you are experiencing symptoms of COVID-19, please stay at home!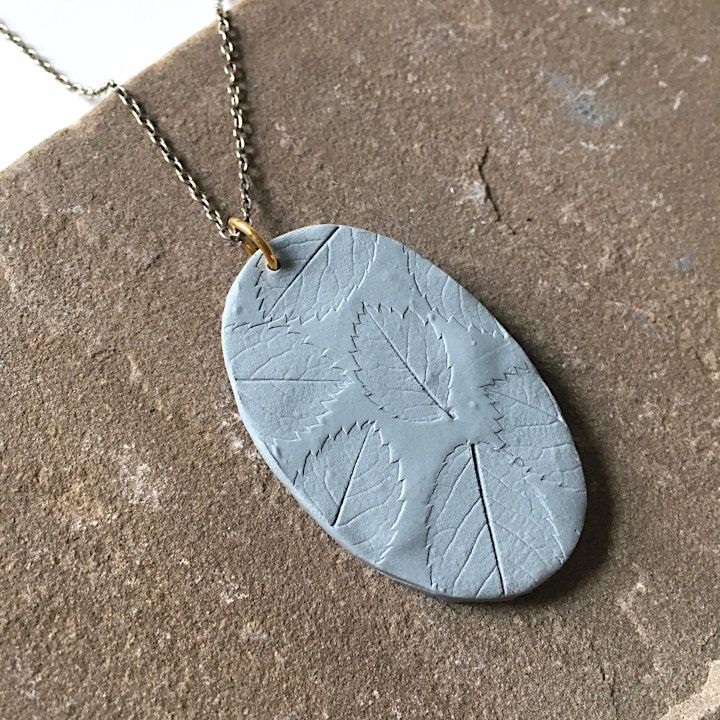 Organizer of Found Textures in Polymer Clay with K Claire MacDonald & Stephanie Lipp