These skills are not new or complicated. They are crucially important to help you grow your business + create win/win relationships
About this event
Many organizations overlook the importance of foundational sales skills and following a basic sales process. In this webinar, we will share with you the not-so-secret skills everyone should know and practice to help to grow their business - by better helping their clients.
Objectives:
Learn foundational selling and business development skills
Hear about what business development professionals should be doing, but often don't
How do you make the most of your valuable (selling) time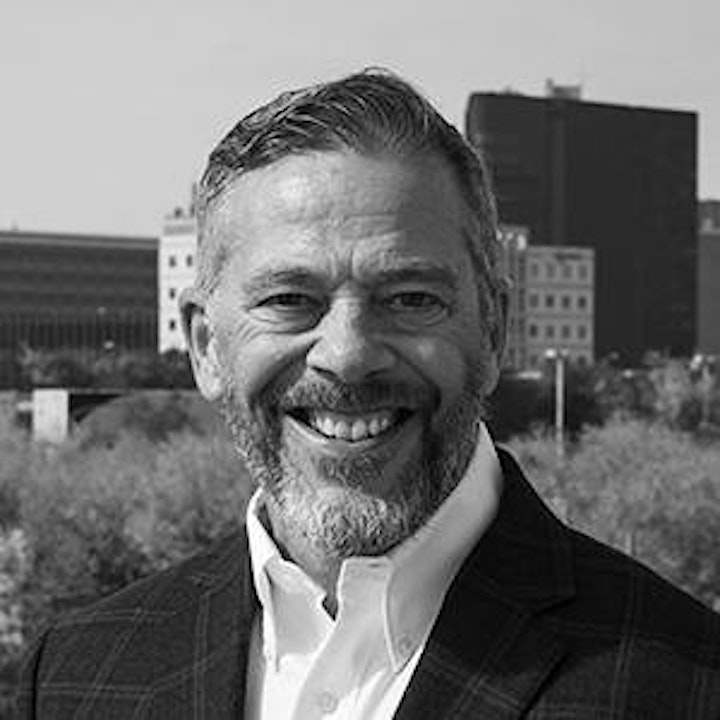 Scott Donald's Bio:
I am an accomplished senior business development professional leader with over 30 years of experience in a variety of industry sectors.
I help organizations and people grow and ACHIEVE more in the following areas:
Business development (training & coaching)
Outsourced Sales Management
Leadership training and strategy development (training & coaching)
I have held business development and leadership positions in many different industries: 7 years in construction reporting (Southam), 15 years in telecommunications (Sprint Canada and Rogers), 3 years in professional services (KPMG) and 2 years in software development (Protegra). The diversity of these experiences has provided me with challenging yet rewarding lessons and a unique perspective that allows me to better support my clients across a variety of industries and experience levels.
Whether training a group of people or coaching an individual one-on-one, I take seriously the responsibility to help someone evolve their skills and take that next step. That said, I make sure we have some fun along the way.
Organizer of Foundational Top 10 Sales Skills for Founders
North Forge Technology Exchange is a hybrid incubator/accelerator and the innovation partner for the Province of Manitoba. We fuel Manitoba's innovation economy providing entrepreneurs with award-winning mentors, rockstar subject matter experts and a new four-stage Founders Program. We have helped over 60 companies access over 180 million dollars in financing and created hundreds of jobs. Armed with Canada's largest non-profit fabrication lab, we operate out of 27,000 square feet across Innovation Drive and Innovation Alley in Winnipeg, Canada.