About this Event
This session will cover how both individuals and businesses can pivot during this time to develop a new business or career strategy. It will show ways that you can go online, uncover the habits and resources needed to pivot successfully, adjust your offerings, and monetize in the current climate.
In this session, you will learn:
Habits and techniques to develop to help you with your pivot
Common mistakes businesses make when pivoting and how to avoid them
Learning about creating multiple streams of income (through freelancing or starting a side hustle based on something you're passionate about)
Analyzing how other industries are going online and how you can adopt a similar method yet still stand out from your competition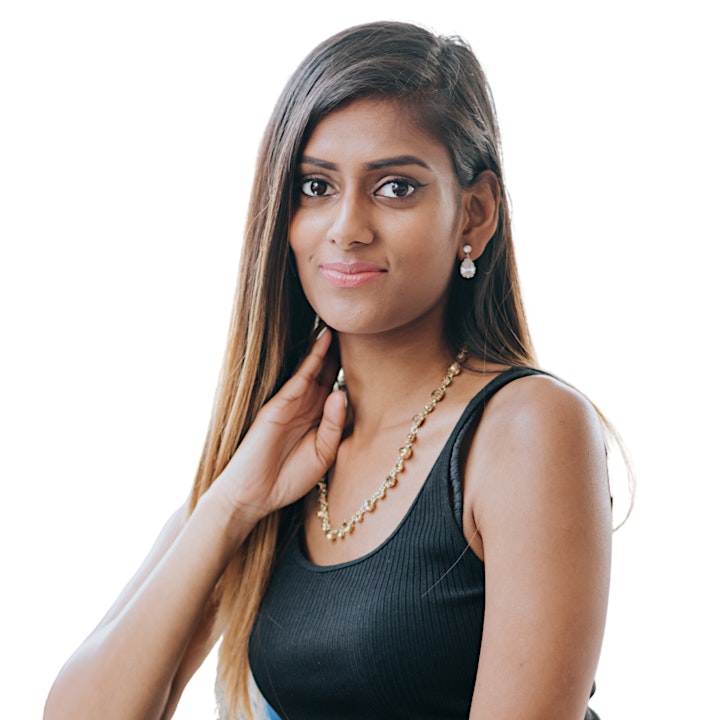 About Christina,
Christina Paruag is a consultant, event creator, organizer of Toronto Professional Women's Meetup and CEO/Founder of FemEvolve, a business and events consulting agency.
Christina helps individuals pivot in their careers and businesses pivot their offerings, go online, and monetize even in the current climate. Her event consulting focuses on helping event organizers bring their events to life without breaking the bank.
With over two years' experience in the sales, advertising, events, and publication world, and working on 5-6 figure projects, Christina brings helpful tips and strategies surrounding business growth, fundraising, and event creation to all of her clients. Christina's clients love working with her due to her ambition, new ideas, and passion to help others build amazing business and curate events with a positive money mindset and by building the right relationships!
Christina holds a Bachelor of Science in Medical Physics and currently works part-time in neuroscience research. She's a former Miss World Canada judge and a public speaker, sharing openly about her experiences to inspire and motivate others to live life to the fullest.
https://www.linkedin.com/in/christina-paruag-163321153/
https://www.instagram.com/femevolve/?hl=en