The goal of this workshop series is to equip participants with the skills to improve their digital design skills & build a digital strategy.
About this event
Discovery is essential to successful digital marketing. This program is designed to begin the discovery process for entrepreneurs who want to improve their digital media literacy.
Participants will:
Understand the basics of digital design media
This includes market research, customer discovery, digital design, metrics and measurement.
Develop digital confidence and competencies
This includes individual weekly coaching, group coaching and playbook development and application.

Grow their digital community
This includes a cohort slack channel, introduction to networking and experience positioning their new digital offering.
This hybrid learning process includes weekly online learning sessions, weekly group coaching, weekly individual coaching, playbooks and cohort community building.
TOPICS
Module 1: Customer Discovery
Module 2: Introductory Design
Module 3: Design Tools
Module 4: Get Into Market
Module 5: Webpage Design
Module 6: Understanding Data
Module 7: Portfolio & What's Next
WORKSHOP DATES
Tuesday, June 15, 2021 (9:00 AM - 12:00 PM)
Tuesday, June 22, 2021 (9:00 AM - 12:00 PM)
Tuesday, June 29, 2021 (9:00 AM - 12:00 PM)
Tuesday, July 6, 2021 (9:00 AM - 12:00 PM)
Tuesday, July 13, 2021 (9:00 AM - 12:00 PM)
Tuesday, July 20, 2021 (9:00 AM - 12:00 PM)
Tuesday, July 27, 2021 (9:00 AM - 12:00 PM)
WIN A WESTEM SWAG BOX!
For each session attended, participants will get one entry into a draw to win a WESTEM SWAG box! Draw will take place during the last session (July 27).
Meet Your Presenter: Wendy Muise
Wendy Muise has always been an entrepreneur and loves the ability to spend time helping others with their businesses. With a background in tech and innovation start-ups, Wendy has been apart of a team that took a product from an idea to IPO and a $121 million market valuation.
Spending the last ten years focusing on strategic practices in entrepreneurship, Wendy has worked in communities during disaster recovery supporting existing and new entrepreneurs to grow their businesses.
IMPORTANT: Please note these are live events that will be delivered during the dates and times indicated.
WESTEM programming is mandated to support rural/remote Southern Alberta women; does not include Calgary.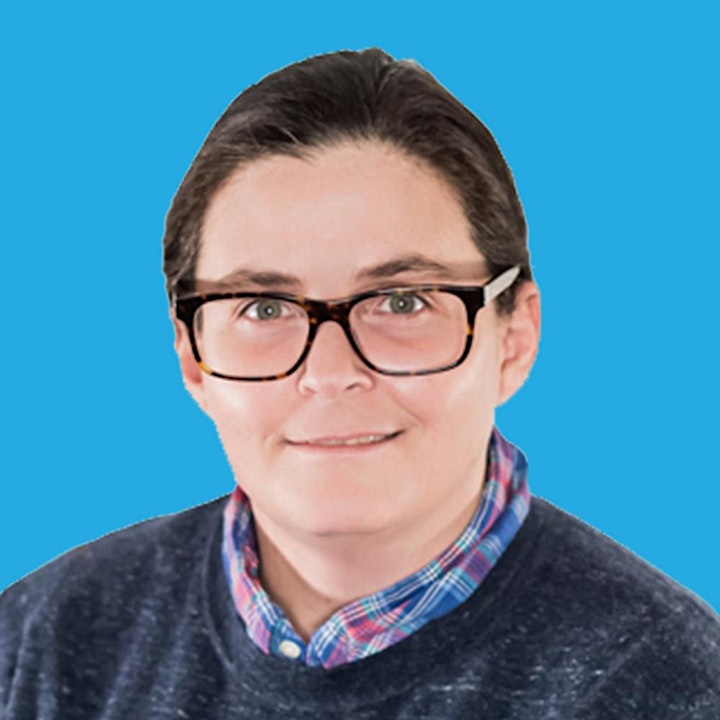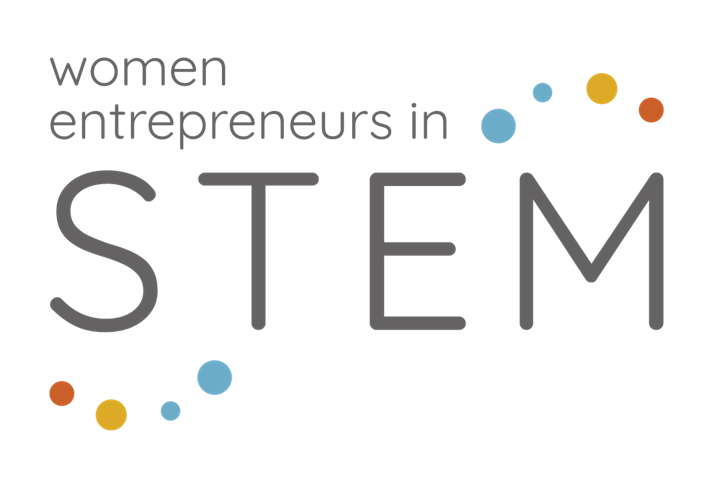 Organizer of Foundations in Digital Media for Entrepreneurs