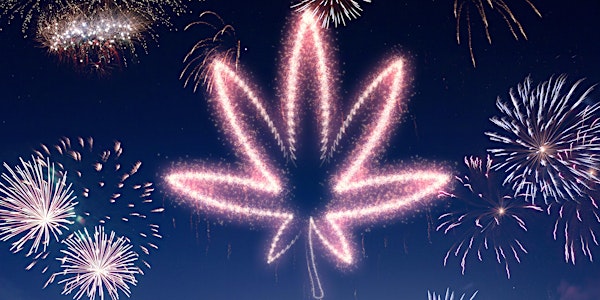 Foundations of Cannabis and Responsible Consumption for Newcomers
Are you new to Canada and interested in learning more about cannabis? No matter what your experience level, you will enjoy this workshop.
When and where
Location
365 Queen St W 365 Queen Street West Toronto, ON M5V 2A4 Canada
About this event
Generation1.ca is organizing an educational workshop followed by a group discussion for newcomers on legal cannabis in Canada. The educational presentation by leading experts will be followed by a moderated discussion on newcomer attitudes, perceptions and beliefs about Cannabis 2.0. How do we perceive the plant and what are our motivators and barriers to using cannabis?
According to Vividata Canada, close to 70% of Canadians don't know the difference or are only somewhat sure they know the difference between THC and CBD. Moreover, the consumption of cannabis is led by those born in Canada with a greater proportion of those who report awareness of the health benefits of CBD or THC versus those born overseas by a roughly 7:3 ratio. The longer the foreign-born spend in Canada, the greater their awareness levels of CBD-THC health benefits and differences. Yet, Canadians of Chinese, Japanese and Korean origin are 20% more likely than the average Canadian to know of the health benefits of CBD.
In the spirit of acting on consumer research and unravelling new consumer journeys, Generation1.ca is excited to invite Canada's newcomers to a mind-nourishing evening on the fundamentals of cannabis and responsible consumption followed by some deep discussions. Join us for an informative educational session and keep up with the science of cannabis on 18th December at 7 pm*.
Refreshments will be provided.
*You must be 19+ years of age and a Newcomer / Immigrant to Canada to attend this event.