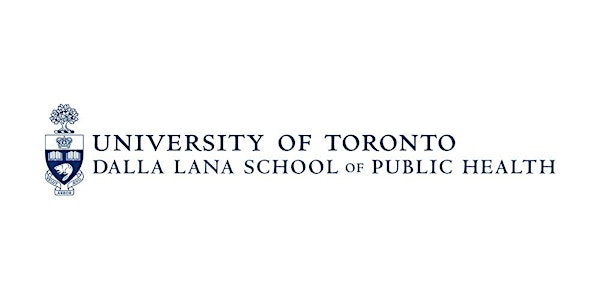 Foundations of CQI, Part 1
Foundations of CQI: Part 1
About this event
Foundations of CQI: Part 1
Date: Monday March 18, 2019 at 10:00am EDT
This webinar is the first of two foundational webinars for people who are:
New to CQI
Looking to understand key concepts as part of an introduction to the subject
Not yet enrolled in a 2-day certification course (such as HQO's Ideas or OPHA or OHA's yellow belt)
Presenters: Nicole Stefanovici and Melody Roberts. Nicole is the Continuous Quality Improvement and Education Advisor wIth Niagara Region Public Health and Emergency Services. She is Co-Lead for the Ontario CQI Locally Driven Collaborative Project. Melody has a Masters' certificate Lean Six Sigma Blackbelt from the Schulich School of Business at York University and is President of Innovation for Health Impact Inc. She works with organizations to build capacity in continuous quality improvement, knowledge mobilization and strategy. Previously she initiated and managed an enterprise process improvement unit as well as a capacity building unit at Public Health Ontario.
After this session the learner will understand and be able to articulate and distinguish the differences between:
quality assurance and continuous quality improvement
process improvement and process management vs. results management
lean and six sigma as process improvement methodologies
the PDSA or Shewhart cycle as the basis for CQI, and standards as a basis for accreditation and quality assurance.
understand the context, terminology development, and current work underway through Ontario's CQI locally driven collaborative project.
(Register for the second webinar, which will be held on April 8, here.)