Founder Fundamentals - Bootstrapping
Description
Funding is always an issue but there are various avenues and opportunities that are available. One way is bootstrapping but how do you do it and what are some of the best practice for this? Come learn about it!
Our session is led by Jessica Rawlley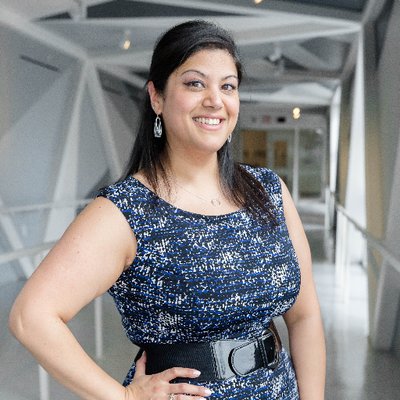 Jessica Rawlley is the Co-Founder of TieiT Inc.. TieiT is a leading edge business collaboration solution. TieiT is changing the way businesses operate by helping them improve efficiency, team collaboration and capturing important data to increase conversions. TieiT is made up of all essential modules that any business needs from sales, marketing, billing, scheduling and more, all under one, powerful and easy to use application.