Founder Fundamentals - Marketing & Sales
Description
The effectiveness of your sales process and all of your marketing efforts comes down to conversion. Learn how to turn prospects into repeat customers, whether online or in person.
Learning Outcome:
Learn how to retrain your brain for sales success
Understand the powerful psychology behind purchasing actions
Discover the exact steps to take to close the sale
Our session is led by: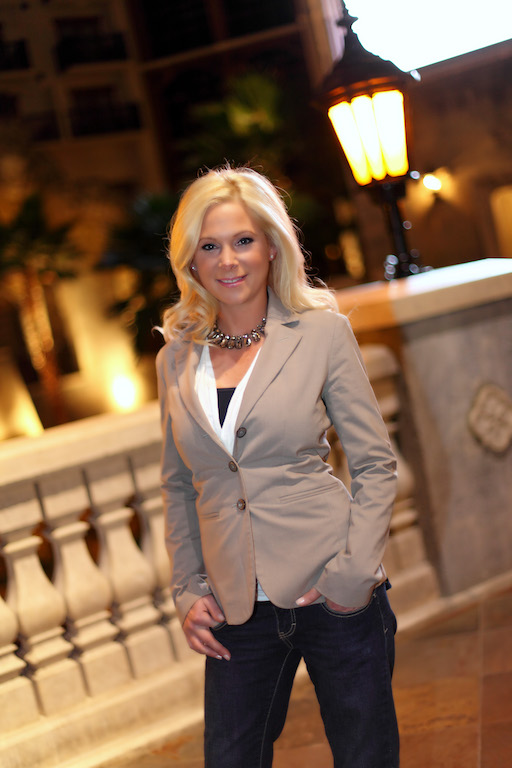 Best Selling Author, Strategic Consultant and Speaker, Michell opened her first company at 21, and in 5 years scaled it to billing over 10 million dollars in annual commissions, for over a decade. It was the largest and most successful sales organization ever built in Canadian history.
She's conducted over 50,000 interviews, coached thousands of professionals, helped open over 100 companies, and spoken on stage over 5000 times.