Founder Fundamentals - PR Fundamentals
Description
PR Fundamentals - The Art of Getting (Positive) Attention!

Building a business is no easy task and promoting it can be downright overwhelming! Your startup's PR strategy can help build awareness, credibility, and accelerate the lead-to-revenue timeline. From story development to media relations, this seminar will break down how you can implement a strategy that works for your company. Discover how public relations can send you in the direction of success.
Our session will be led by Stephanie Greenall.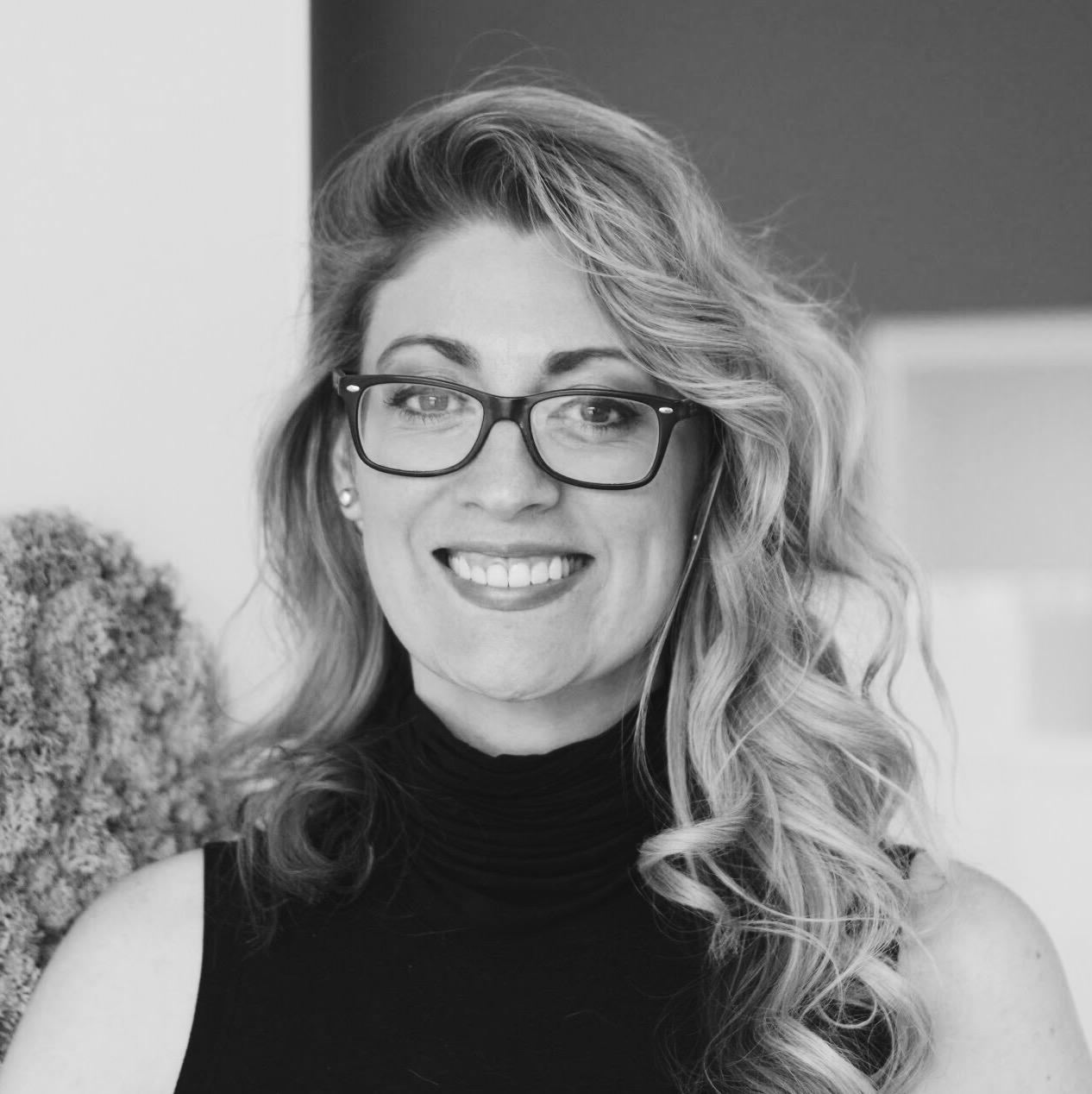 Stephanie isn't afraid of getting dirty. As the Founder and Chief Strategy Officer of Mothership--a design and communications agency--she believes the best way to partner with clients is by getting in the trenches with them. It may be an unconventional approach to understanding the inner workings of her clients and their business, but it fosters an important partnership and builds mutual trust.
From healthcare to virtual reality, fashion to fast food, Stephanie has worked with a variety of industries and enjoys uncovering the people and communities that are touched by these brands.
When she's not tied to her laptop, you can find her enjoying horror movies, a peaceful yoga class, or indulging in too much poutine!