Founder Fundamentals - Public Speaking
Description
Workshop: Effective Public Speaking for Entrepreneurial Success
This interactive workshop will provide participants with tools and strategies on how to share their value proposition in a clear, concise and compelling message. As well as how to use speaking effectively to stand out in the crowded marketplace, attract more clients and grow their business.
Learning points & benefits:
The Entrepreneurial Speaking Blueprint: How to create a clear, concise and compelling message for the marketplace

Storytelling for Business Success: How to use the 5Cs Storytelling Model to create powerful and persuasive stories.

The ART of Selling is Speaking: How to effectively sell yourself, ideas, products or services.

And much more…
Our session is led by: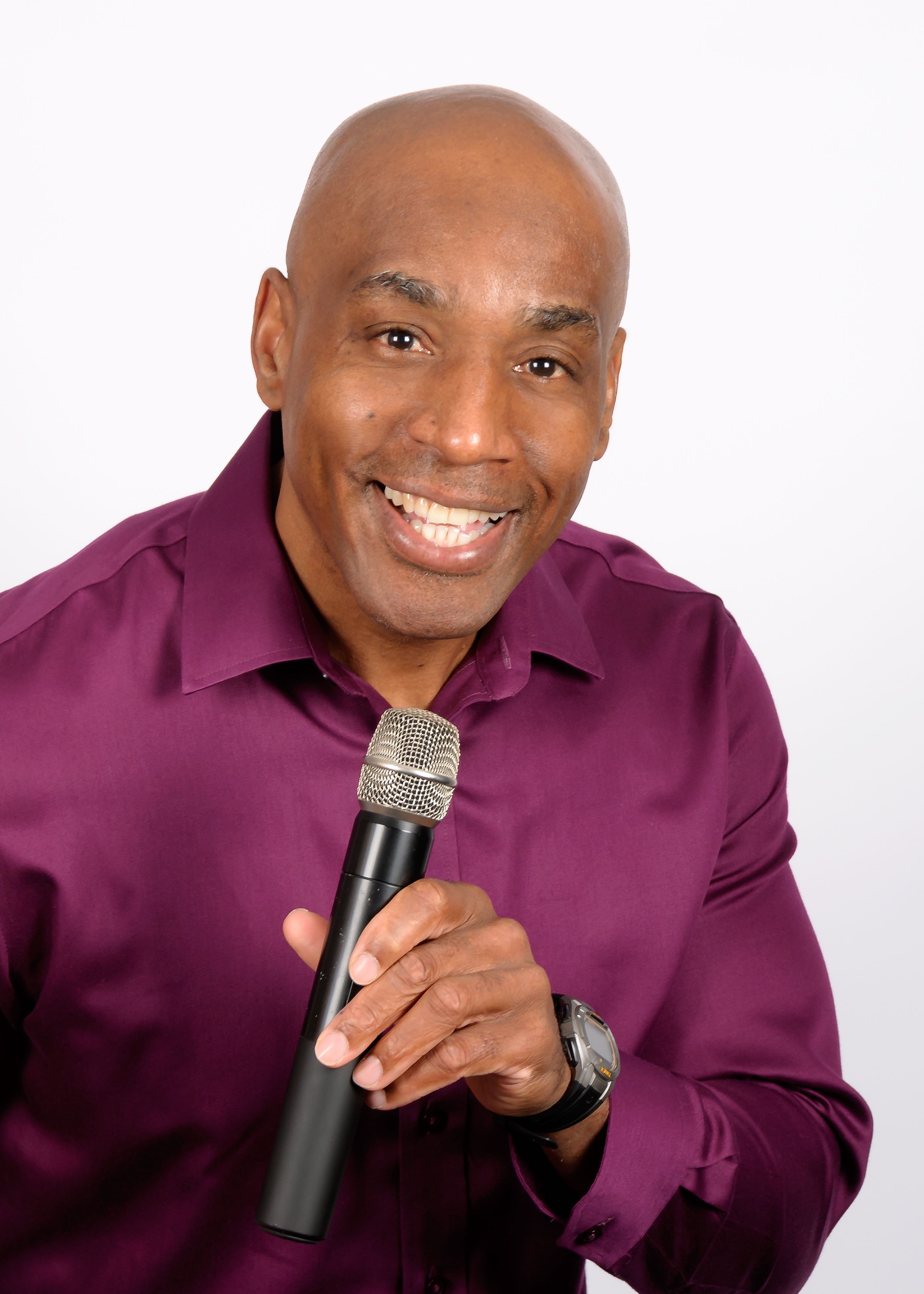 Marlon Shaw is a Certified Speaking Coach, member of the Canadian Association of Professional Speakers, a Distinguished Toastmaster (DTM) and co-author of the book "Thought Leaders, Visionaries and Influencers".
As the founder of Speak and Grow Your Business™, Marlon specializes in helping entrepreneurs and business professionals to use speaking as a marketing strategy to become the Go-to-Expert and grow their business.
A lifelong learner and entrepreneur, Marlon's interactive workshops and coaching programs provides exceptional value that exceeds his client's expectations.