Founder Fundamentals - Relationship Management
Description
When developing a business or even your personal network, relationship management is a key. Developing the right relationships but also understand how you communicate and keep a close relationship with key stakeholders and consumers will help you thrive.
Our session is led by: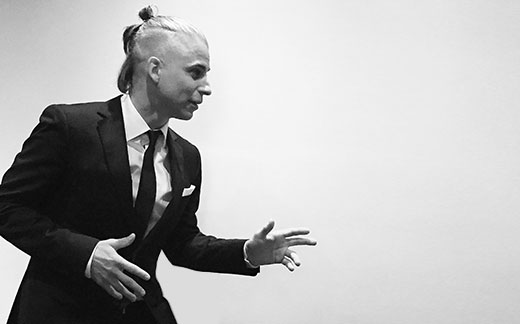 Jeffery Potvin, lifelong entrepreneur with a proven track record of building companies and reinventing existing businesses. Working with great startups to a list of great clients and employers over the years; Loblaw, Kaboose, Bayer, First National, Bvd. Founder and CEO of Hardboot Communications, a custom mobile web development shop and the driving force behind the Open People Network, an entrepreneurial community that help startups grow their businesses and achieve funding through their Xcelerator and Supporters Fund with a great support of Angel investors. Jeffery Potvin is an avid investor in multiple angel groups; York & GTAN Screening Committee Member.
Jeffery is a mentor and a teacher at Seneca college.