Founder Fundamentals - Social Media Marketing
Description
Our lession will be led by Kent and Kellie.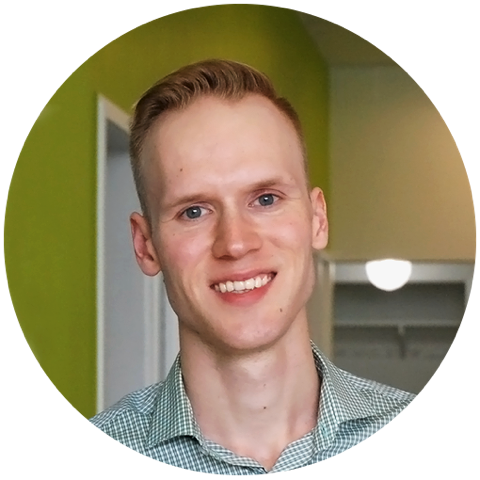 Kent focused his studies on how social networking and technology influence personal relationships – both in-person and virtually. Entering the workforce, Kent thrived in direct-mail marketing, financial analysis, and market research. However, while looking for a fresh new set of skills, Kent was drawn to the analytics of social media and decided to pursue a career in digital marketing.
Kent has leveraged his background in sociology, alongside social media, content marketing, and search engine optimization, to build a strong online presence for several start-up companies. Kent's main experience is in increasing online engagement, identifying influencers, and optimizing content for targeted markets.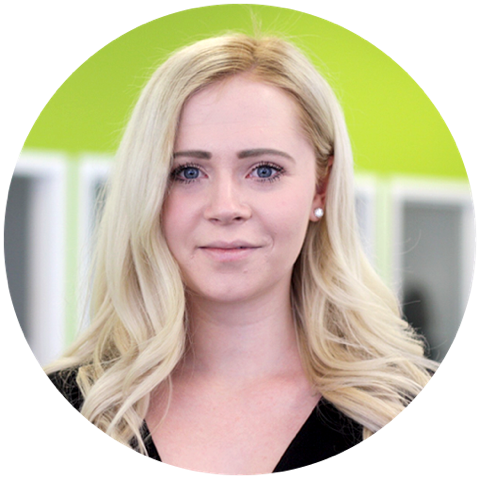 With high respects for all things creative and captivating, Kellie always knew she was destined for a career in storytelling. Kellie has ventured into many various media-related fields: journalism, marketing, advertising, social media, creative writing, sociology, and media history (just to name a few).
During her time at Western U, Kellie was elected President of Her Campus Western Ontario – a chapter of the global online collegi-ette magazine: HerCampus.com. In this role, Kellie headed a group of over 40 contributing writers - facilitating creative team meetings, partnering with various charity initiatives, executing social media plans, and editing countless articles for publication
Kellie's knack for finding innovative ways to create valuable viral content led the chapter to receive Her Campus' highest level of achievement during her Presidency. Through her successes, Kellie has become a respected HC global brand representative – continuing to write articles of her own, as well as acting as an alumni mentor for current Western collegi-ettes.