About this Event
We never want to imagine the worst, but it is smart to prepare for it. The initial sparkle and excitement of starting a venture can be lost if there are problems within the founding team. A founders' agreement is designed to protect each founders' interests and to prevent conflict down the line. Once you start thinking about a company instead of merely an idea, it is time to think about a founder's agreement.
Here are some reasons why having a founders' agreement is essential:
Clarifies the roles and responsibilities of each of the owners.
Provides structure to resolving conflict.
Provides clarity if and when a partner wants to enter or exit the business
Protects minority owners
Signals to investors that you have a serious business
Date: October 21
Time: 11:00AM - 12:30PM
Location: SRYC 3270
Pastries and refreshments provided.
SPEAKERS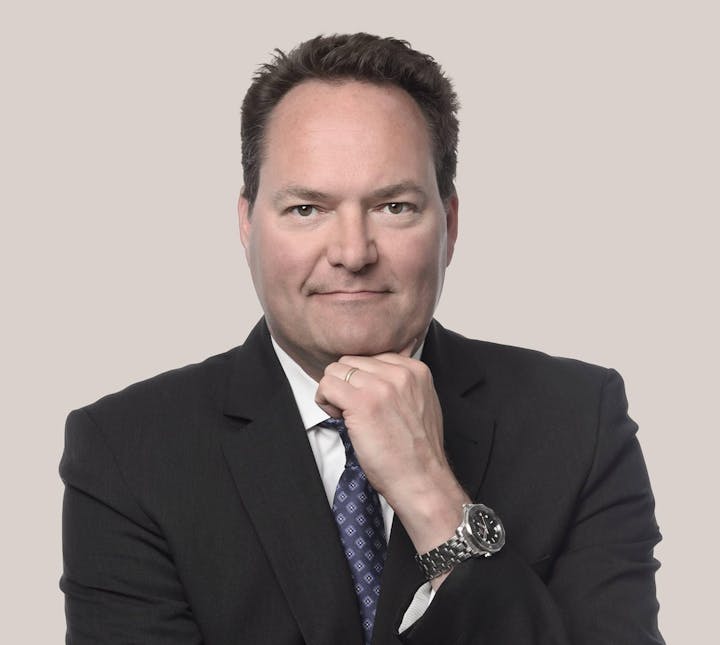 ROGER KUYPERS
Roger Kuypers is a partner with Fasken, one of Canada's pre-eminent national law firms. He practices in the areas of life sciences and intellectual property law in Vancouver. He is the Chair of the region's Life Sciences industry group and the Intellectual Property practice group. Roger advises businesses and institutions on the development, acquisition and commercialization of technologies. He also assists with corporate matters, finance and acquisitions.
In the life sciences area, his clients include biotech, medical device and diagnostics companies. Roger assists clients to negotiate license and research agreements with Universities in Canada and abroad. He also assists with the negotiation of manufacture and supply agreements for pharmaceuticals and functional foods.
When it comes to IP expertise, Roger assists clients with trademark and copyright applications, patent assignments and licensing, and works with a network of foreign intellectual property professionals to create and maintain international trademark and patent portfolios. He conducts intellectual property audits and provides strategic advice for the development, protection and commercialization of intellectual property assets.
LESLEY ESFORD
Lesley is an experienced Life science professional with varied background related to company innovation and commercialization, securing finance, and scientific research and development. In terms of education, she has degrees in both Business Administration (Hons. B.Admin., with a major in finance) and Science (B.Sc., M.Sc., Ph.D.).
Since 2006, she has worked with over 100 entrepreneurs developing drugs, medical devices, and diagnostics addressing a wide array of medical diseases at every stage of the innovation process from concept to commercialization.
Through this work she has expanded her professional network and gained a more comprehensive understanding of the Life Sciences sector and investment community globally. Lesley is a Kauffman Fellow, a Silicon Valley-based international leadership program for venture capitalists and innovators of all kinds.

Supporting early-stage entrepreneurs and startups at Simon Fraser University for 10 years and counting!
Coast Capital Savings Venture Connection is Simon Fraser University's flagship program for early-stage ventures, offering support through incubation, mentorship, office space, and access to the university's vast entrepreneurship community.
Operating across all three SFU campuses, we support current SFU students, staff, faculty and recent alumni from all faculties and programs. Learn more.
ACCESSIBILITY
This event space is wheelchair accessible. Enter Central City through main entrance and turn left. You will see an elevator you can take to Level 2. Turn the corner and the room is down the hallway on the left.
From the SFU Surrey Parking lot, there is a ramp leading toward the Mezzanine. By the Mezzanine is an elevator you can take down to the Central City ground floor. Turn right and go across the entrance. There you will find the elevator up to the room. For any questions about accessibility, feel free to contact Pauline at vc_comms@sfu.ca.
For more information, visit www.sfu.ca/vc.