Location
3rd Floor – 128 West Hastings St.
Vancouver, V6B1K6
Canada
Description
Behind every successful woman are a lot of other women.
Founders, Entrepreneurs, CEOs & Emerging Rockstars - join us for a day shared with friends, colleagues & new faces.
We know the best way to create opportunities for growth in Vancouver is to connect passionate, enterprising women. Come share insights with Vancouver's thought-leading innovators from companies including:
BuildDirect
Clinton Giustra Sustainable Growth Initiative
Beauty Nights
A Little More Good
Huffington Post
The Vancouver Sun
FWE, Forum for Women Entrepreneurs
Less than 5% of Fortune 500 CEOs are women. Less than 4% of startups are led by women. We want to help disrupt those numbers.
We live in a world-class city with world-class talent. Ladies, it's time to start flexing our muscles.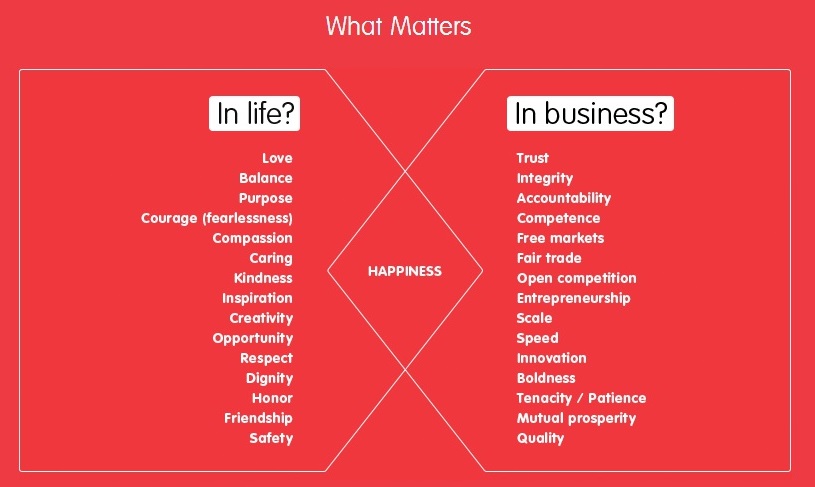 ---
#LeaningIn