Four Stories Live – Dillon Anthony & friends perform songs from his debut E...
Description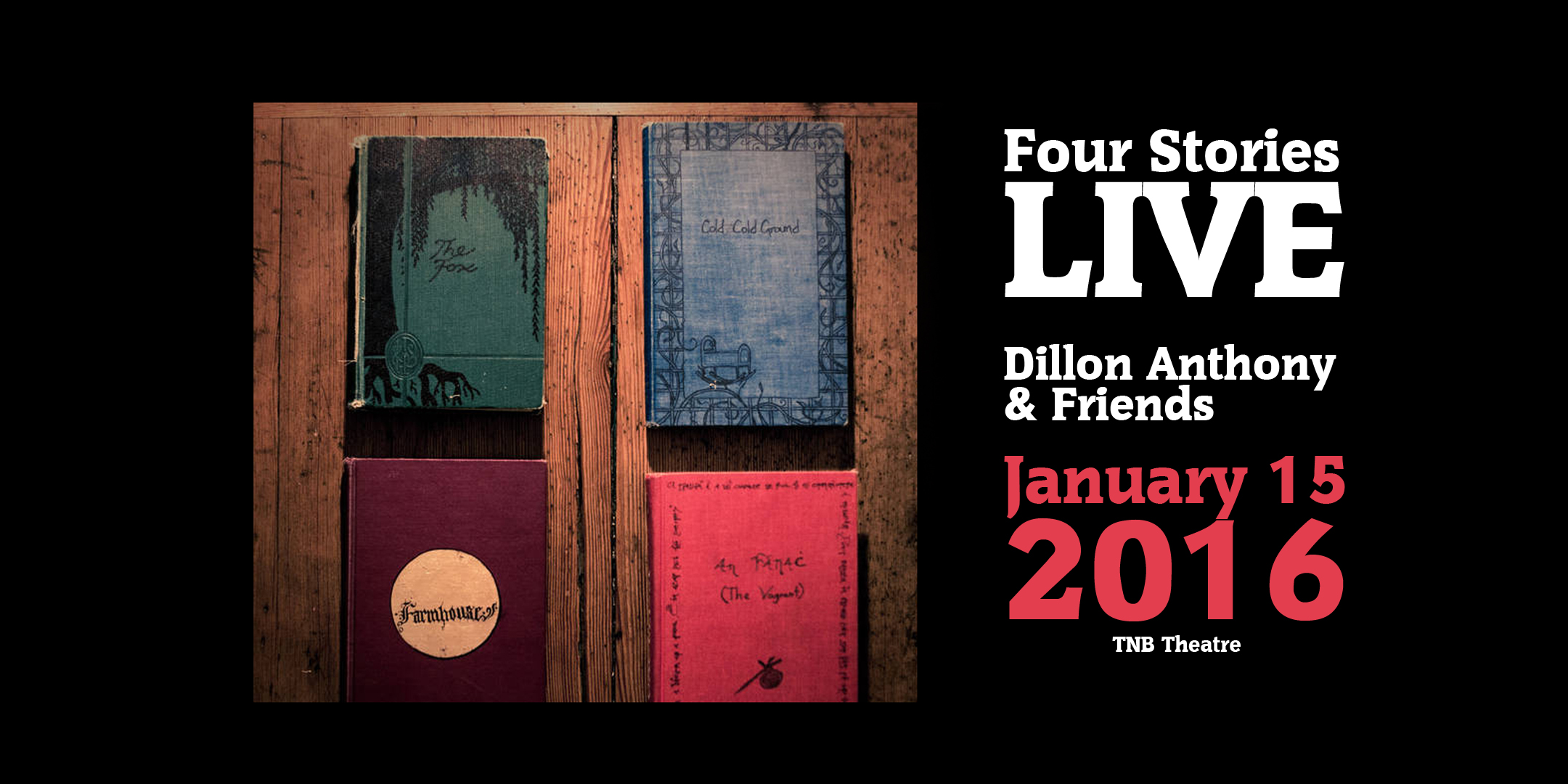 Theatre New Brunswick is proud to welcome Dillon Anthony and a cast of Fredericton musicians to its brand new theatre space to perform songs from his debut EP, Four Stories.
Together with TNB Artistic Director Thomas Morgan Jones, Anthony will discuss the heartfelt lyrics and means behind each of the EP's four songs featured on his acclaimed debut.
Your ticket reserves your seat. A minimum donation of $10 at the door is suggested.
Bio:
Having spent almost two years diligently writing and recording in Fredericton, NB's Dillon Anthony is set to release his debut EP. A multi-instrumentalist, engineer, and producer who enjoys working in many different styles of music, Anthony has quite often been described as a "utility musician" playing guitar, banjo, pedal/lap steel, piano, bass and drums on/in various recordings and bands. His latest release, Four Stories EP, gracefully straddles several genres, from folk to pop while sliding in an array of influences Anthony has gathered from over two decades of playing music. The collection of songs features Anthony at the forefront, writing and arranging all four songs, providing vocals and playing a slew of the instruments himself. Aside from various recordings as a session player, Anthony is currently a member with the east coast rock outfit Kill Chicago and Fredericton songwriter Cedric Noel's band:http://dillonanthony.bandcamp.com/