About this Event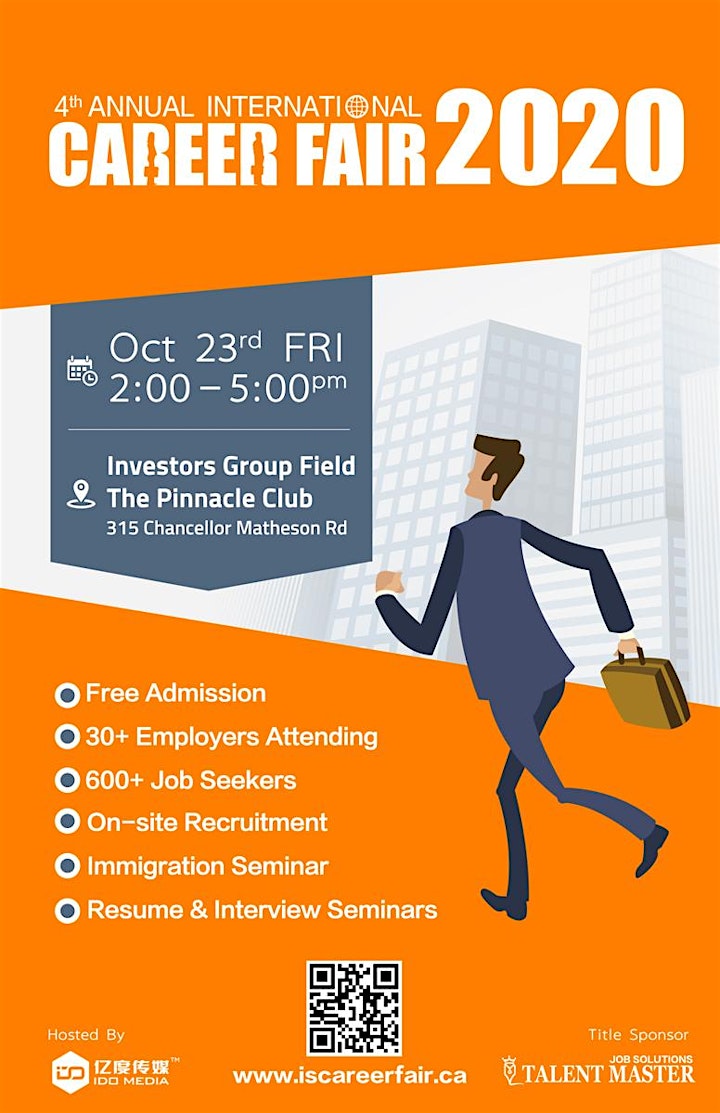 IDO Media is a Chinese marketing company that connects local businesses with Canadian Chinese consumers.
With our background, we understand the need of immigrants to find a meaningful job that can provide an opportunity to settle for long term in Canada.
Therefore, every year we are opening doors to all international graduates and immigrant workers to meet and network with local and national employers.
*The list of this year's employers is coming soon.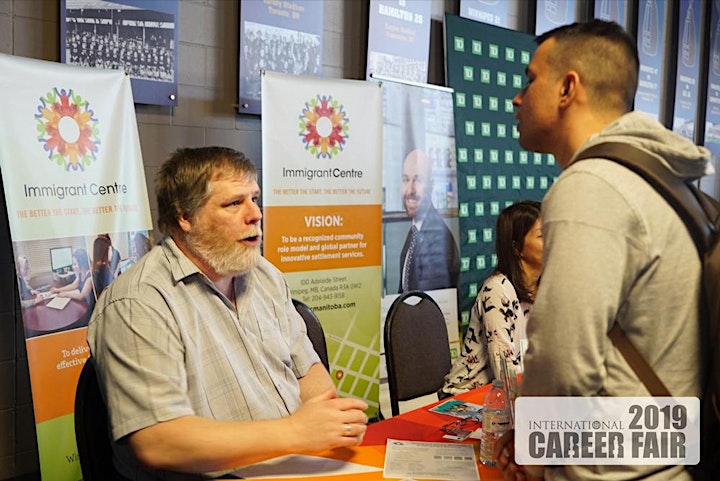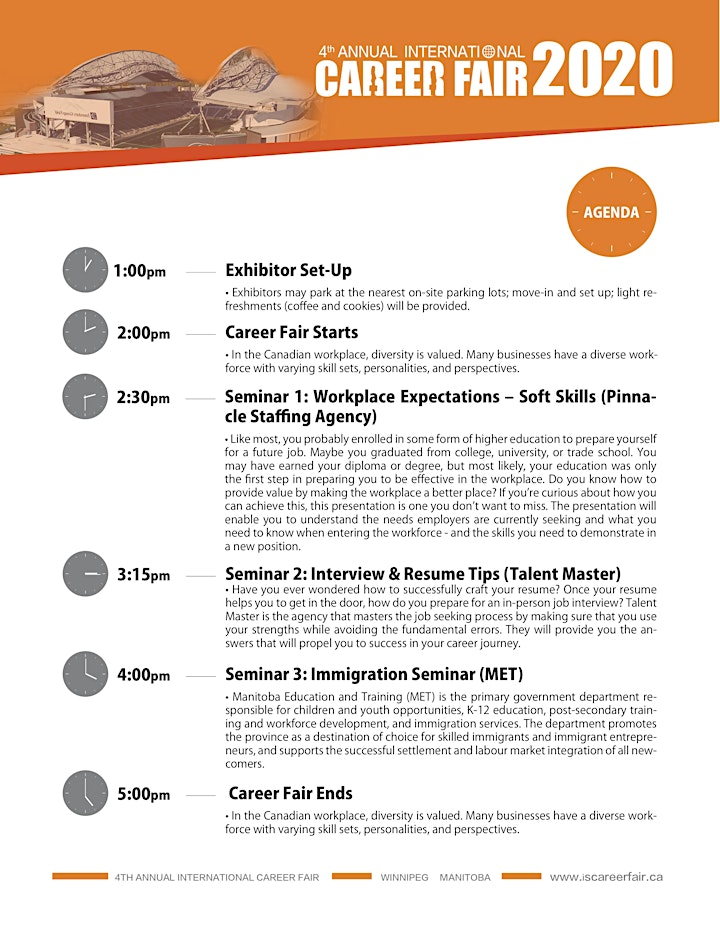 Aside from the networking segment, our exhibitors will offer 3 FREE seminars for you:
'Workplace Expectations – Soft Skills' by Pinnacle Staffing Agency;
'Interview & Resume Tips' by Talent Master;
'Manitoba Provincial Nominee Program Update' by Manitoba Education and Training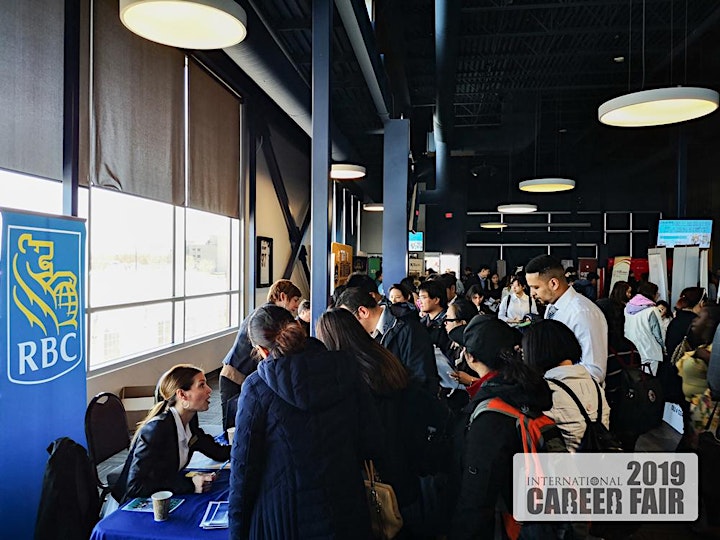 This is a very unique opportunity and we are gathering employers that are particularly interested in hiring an international specialist.
Book October 23rd off and tell your friends to join. The admission is free and it may become the opportunity that will propel your life in Canada.
For more information, please visit the website, http://iscareerfair.ca or email events@idomedia.ca
See you there!