Description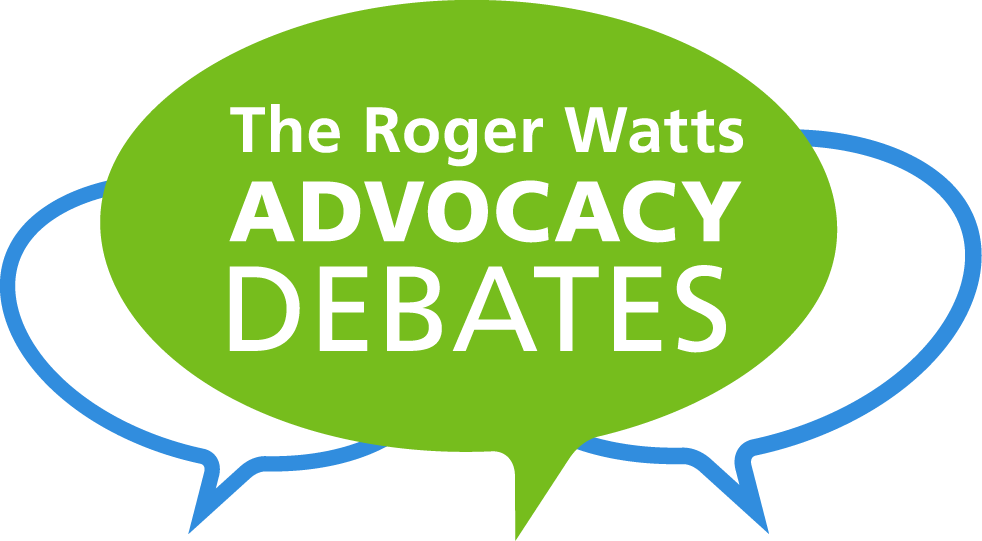 ---
---
Food, Drink, and Strong Opinion.
Has the political world been colonized by celebrity culture?

Please join us for an evening of lively exchange on possibly the most important issue of our time - BE IT RESOLVED THAT PERSONALITIES HAVE REPLACED ISSUES IN POLITICS – at 5:30pm in the Mary Irwin Theatre on Thursday, March 30.
Top UBC Okanagan student debaters will be judged by a panel of community judges with prizes of $1000 for the first place finishers and $500 for the runners up. The Roger Watts Advocacy Debates is a partnership of the Department of Philosophy, Political Science and Economics and a community advisory committee.
The Roger Watts Advocacy Debate is a FREE event and held in partnership with alumniUBC, generous donors and community sponsors. Donations are welcome and payable to the Central Okanagan Foundation Roger Watts Advocacy Debate Fund.
The Debate will be followed by a reception.
Where can I contact the organizer with any questions?
Please email shelley.vanderburg@ubc.ca with questions
Is my registration/ticket transferrable?
Yes, you can transfer your ticket but please make sure your party shows up to the event.