Fourth Friday with Avalon & Elysha Vorstenbosch
About this event
We've got a special edition of Fourth Friday planned for you with two great live performances: Avalon and Elysha Vorstenbosch. Both musicians are part of the Canadian Musicians Co-operative Emerging Artists Program.
Avalon brings passion, drive and a magnetism audiences can't ignore to two very different styles of music. Whether she is belting epic rock and blues with her band Vintage Flight, or telling stories with just her heart melting voice and an acoustic guitar, any stage is clearly her home. See her play live and you will see for yourself why audiences are so surprised by this talent well beyond her 16 years. Her powerhouse voice and style has been compared to some of music's greatest performers. In her last 4 years as a professional musician Avalon has played at festivals and venues all over Ontario and hopes to go on tour after high school in 2021. For now, during the pandemic, she is focused on recording with the band (from afar) and writing. Catch her live online or playing outdoors to the delight of her
Elysha Vorstenbosch is a harp player, composer and improviser currently studying music at Wilfrid Laurier University.
Due to high demand for seating, please arrive at the Museum and take your seat by 6:50 pm. Seats not claimed by this time may be re-assigned to rush line visitors.
Please let us know in advance if you can no longer attend so we can release the ticket to others wishing to attend.
Donations are always accepted, please click here.
Sponsored by Beth & Ryan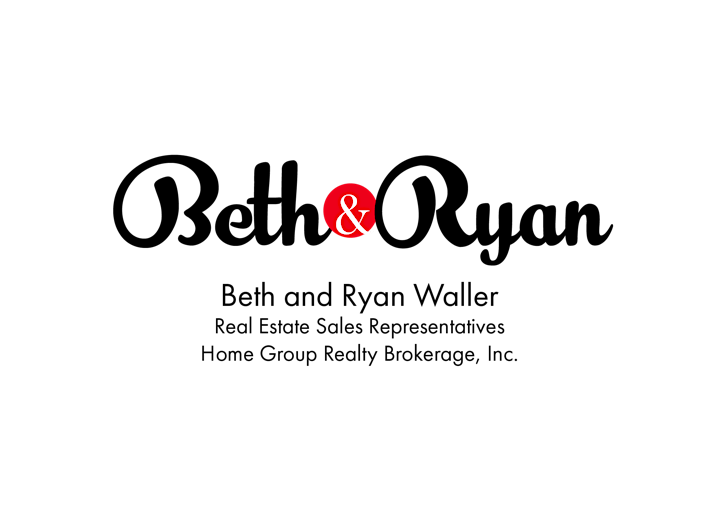 Organizer of Fourth Friday: Avalon & Elysha Vorstenbosch