Join In Virtually & Learn More
About this event
Join this upcoming Fox Creek Business Support Network (BSN) meeting and engage with your business community. Hear updates from municipal leaders of the Town of Fox Creek, MD of Greenview, Fox Creek Chamber of Commerce and our facilitator. Plus round-table introductions and discussion for everyone in attendance.
LEARN MORE ABOUT...
Alberta Jobs Now Program
Private sector businesses and non-profit organizations across all industries can apply for funding to reduce the costs of hiring and training unemployed or underemployed Albertans.
Canada Alberta Job Grant
Eligible employers can get government funding to help employees and unemployed Albertans access training opportunities.
Workforce attraction, retention, and training best practices Round table discussion.
For more info connect with Kristy Tuts, Kristy.tuts@gov.ab.ca
VISIT www.albertabsn.ca for more events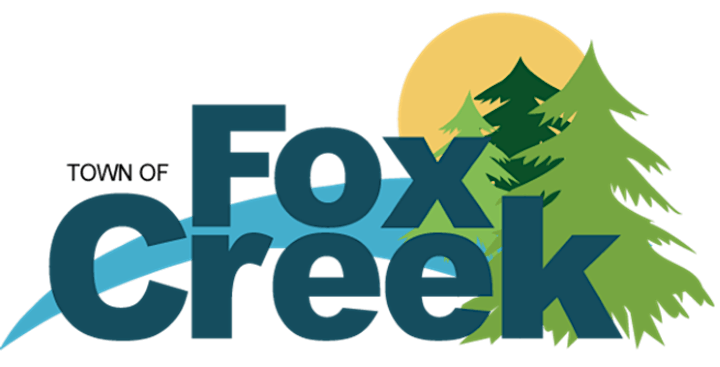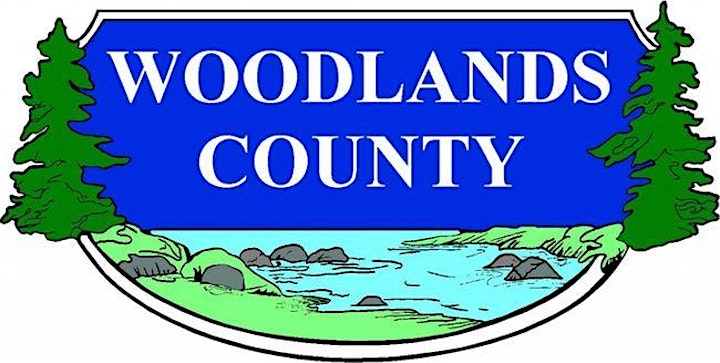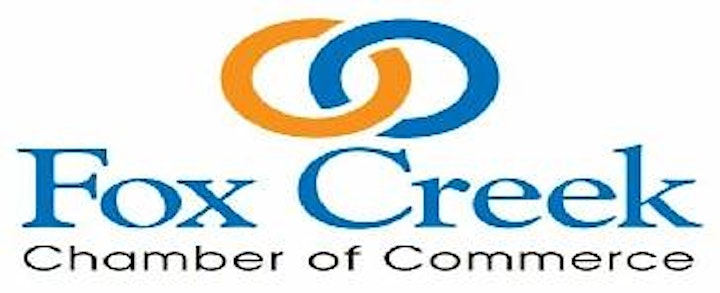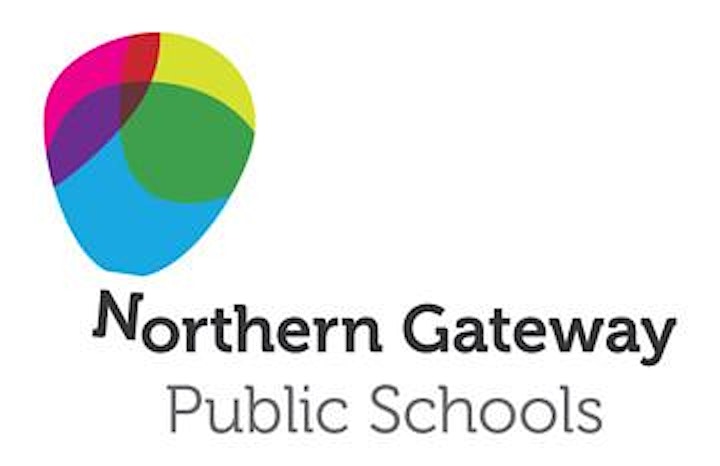 Organizer of Fox Creek Business Support Network event
The Fox Creek Business Support Network is an ongoing group of businesses, business organizations, and government who identify and address common workforce and workplace challenges. Our partnerships works to contribute to the long-term sustainability of Fox Creek and the MD of Greenview, and is an open, positive, business group that collaborates, exchanges ideas and information on current labour market trends, with the purpose to identify and address common local workforce issues.