Tough Enough To Talk About It - Safer Workplaces Starts With You
About this event
Join this upcoming virtual Fox Creek Business Support Network (BSN) meeting and engage with your business community. Hear updates from municipal leaders of the Town of Fox Creek and MD of Greenview, Fox Creek Chamber of Commerce, and our facilitator. Plus round-table introductions and discussion for everyone in attendance.
Tough Enough To Talk About It - Safer Workplaces Starts With You
- The economic burden of mental illness in Canada is estimated at 51 BILLION dollars per year. Every week, 500 000 Canadian employees are unable to work due to declining mental health, yet only 23% report feeling comfortable enough to speak to their employers about their mental well-being.
- This presentation will incorporate key standards from the CSA-Z1003-Psychological Health and Safety in the Workplace and provide additional skill building on declining mental well-being, safely responding, and the role of supports and resources. Participants will have the opportunity to develop risk management skills and ability to promote mental well-being to improve the overall health and safety of their workplace.
For further info, reach out to Kristy Tuts, Kristy.tuts@gov.ab.ca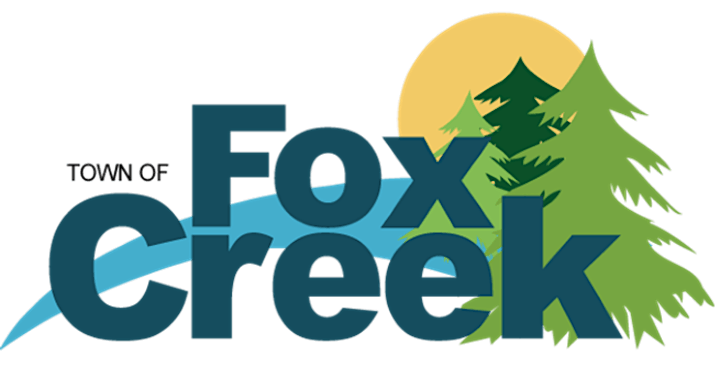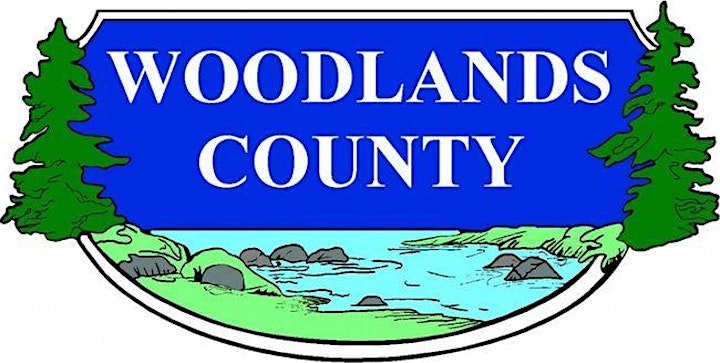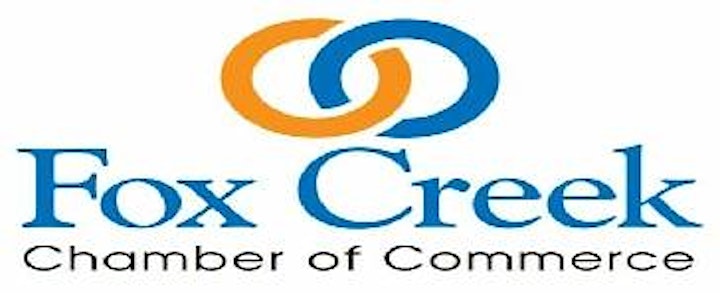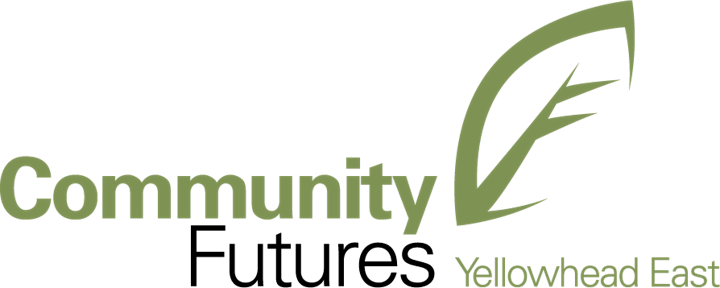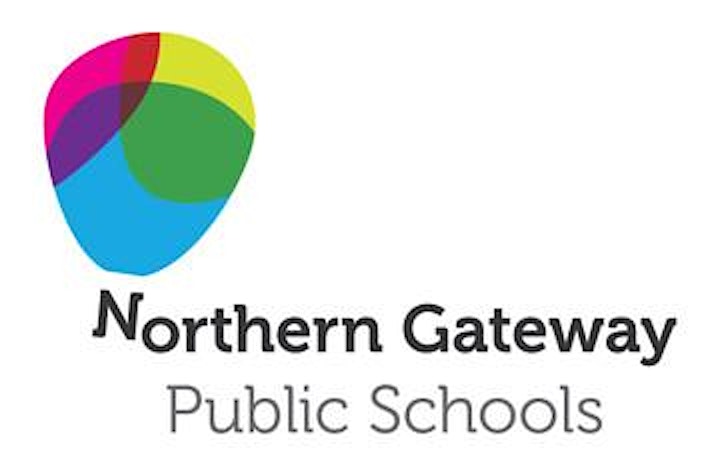 Organizer of Fox Creek Business Support Network
The Fox Creek Business Support Network is an ongoing group of businesses, business organizations, and government who identify and address common workforce and workplace challenges. Our partnerships works to contribute to the long-term sustainability of Fox Creek and the MD of Greenview, and is an open, positive, business group that collaborates, exchanges ideas and information on current labour market trends, with the purpose to identify and address common local workforce issues.