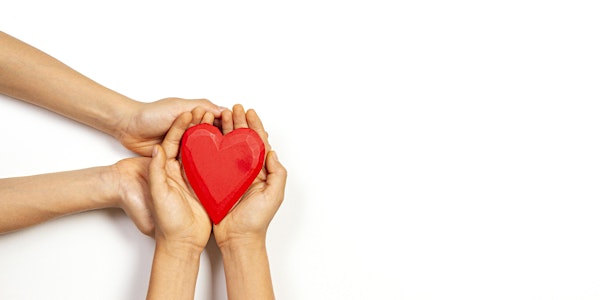 Fraser Health Authority - Advance Care Planning Online Workshop
In this virtual workshop, you will learn about the 5 steps of Advance Care Planning.
About this event
Hosted by Sea Glass Wealth Advisory Group, part of Harbourfront Wealth Management
Facilitated by the Fraser Health Authority
In this virtual workshop, you will learn about the 5 steps of Advance Care Planning, allowing you, and the people who matter to you, to start and continue the Advance Care Planning process. COVID-19 and other unexpected events in our lives have reminded so many of us of our mortality and the benefits of planning in advance.
The importance of planning ahead before you are sick has never been clearer; however, many people don't know where to begin, while others are unaware that we can have a say in our care. This session will provide insights and resources to help you better understand how to share and document your wishes for future health and personal care.
While participants residing outside of the Fraser Health Authority are more than welcome to join us for this event, some of the information shared will be specific to Fraser Health Authority residents.
Facilitator Biographies:
Andrew Saunderson is a Registered Social Worker who has worked in both acute care and community settings in the areas of oncology, cardiology, HIV/AIDS, and addictions. Andrew finds joy in both learning and teaching, and has both attended and facilitated various Advance Care Planning and Serious Illness Conversation educational events.
Kelly Johnson is a Registered Nurse having held positions at Vancouver Coastal and Fraser Health in surgical, hospice and palliative care settings. She has leadership and educator experience and considers herself a lifelong learner.
Andrew and Kelly currently provide education, coaching and mentoring in Advance Care Planning across the Fraser Health region.