This two-day virtual Fraser Valley Literary Festival includes talks on writing and literature with some of Canada's most exciting voices!
About this event
Friday, November 20, 2020 link available from 3:00pm for the duration of the Festival*
Pre-Recorded Keynote Speakers include:
Andrea Warner
http://www.theandreawarner.com
Amanda Leduc
David A. Robertson (POSTPONED)
Saturday, November 21, 2020 from 12:00pm-5:00pm*
Livestream Panel Discussions include:
Panel 1: Landscapes of Horror - 12:00pm-1:30pm
Moderator: David A. Robertson
Panelists: Selina Boan, Tin Lorica, Juliane Okot Bitek, and Sam Wiebe
Panel 2: Unsaid: Silence, Language, and the Unspoken - 1:45pm-3:15pm
Moderator: Andrea Warner
Panelists: Cicely Belle Blain, Waubgeshig Rice, Casey Plett
Panel 3: Unrequited Love & All Its Forms - 3:30pm-5:00pm
Moderator: Amanda Leduc
Panelists: Jillian Christmas, David Ly, Mallory Tater
For more info on each panelist, please visit our social media sites:
Facebook: Fraser Valley Literary Festival
Twitter: @FVLitFest
Instagram: fvlitfest
*Note: When you register for all of or any portion of this festival, you will receive a complimentary curated package from the writers.
The University of the Fraser Valley ("UFV") will be using Eventbrite to manage registration for the Fraser Valley Literary Festival. UFV is collecting your personal information through Eventbrite under section 26(c) of the Freedom of Information and Protection of Privacy Act.Registration through Eventbrite is voluntary. Please be aware that IP addresses, event responses and personal email addresses (if supplied in place of a business email) will be collected by Eventbrite, and this information will be stored by Eventbrite outside of Canada.
By clicking on the Attend Event or Register button, you are consenting to your personal information (IP address, event response and email address) being stored in the United States. Your consent is effective as soon as you register.
If you do not wish to register using Eventbrite, please email tamara.courage@ufv.ca who will register you manually. If you have any questions about the collection, use or disclosure of your personal information, please contact Tamara Courage at the same email address.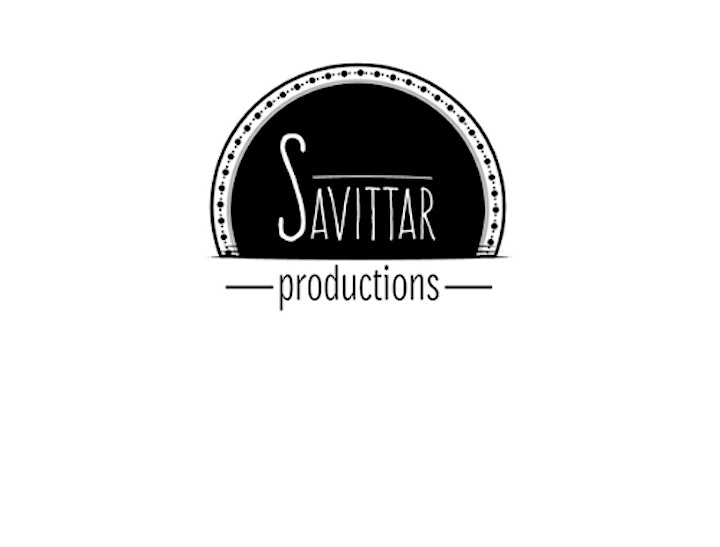 Organizer of Fraser Valley Literary Festival