Fred Van Liew - 5 Minutes to Overcoming Fatigue & the Best Sleep Ever!!

Saturday, 26 May 2012 from 10:00 AM to 6:00 PM (EDT)
Event Details
Fred Van Liew returns to Southern Ontario with more "Overcoming Poor Sleep, Fatigue, and Exhaustion. Fred has now helped thousands of individuals overcome sleep challenges, fatigue, adrenal exhaustion and a host of other related challenges almost instantly, usually within twenty four hours or less.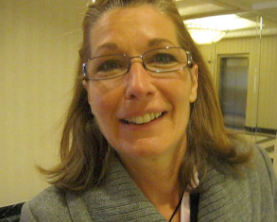 Click Here - They Can`t All be Lying!!

Fred Van Liew, "The Water Doctor," is back with his research and advice for making your life better by doing the right things for your body. Learn the things you need to know about your health, weight loss, energy, EMF, pH, and water. Defend yourself from everything that is assaulting you in your life. Fred shares his techniques for purging yourself of the negative energies that are disruption the harmonics in your body.

All health disorders respond to Fred's Five Minute Correction (ERCS Protocol).

Clear blocked emotions and stagnant energy from your organ systems instantly.  And these corrections last!

Learn why supplements and cleanses aren't working anymore! They can, but they are not!

Address the Negative Geopathics AND HAARP in your home or work environment.

This workshop can help anyone who is suffering from poor sleep, exhaustion, or just plain lethargy. A full understanding of how to counter the effects of environmental chaos, toxic supplements and water, GMO food and emotional baggage from the past will become clear.

A solid first step for health providers as well to address the biggest health issues of today, immediately!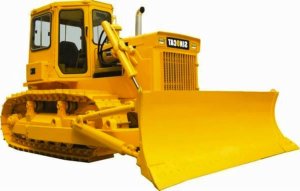 Learn how to begin with a `Bulldozer`first month approach to permanently turn your health around using your bodies innate intelligence,  Clear your highway to health of the ``Ìmmovable`` obstacles to healing.

UGC Members can Attend Free.

GIN Memebsr $30

Both UGC and GIN Members can bring Guests for Free.  Please use thier contact information when obtaining a ticket though.



When & Where

Burlington Arts Centre
1333 Lakeshore Rd
Burlington, ON L7S
Canada

Saturday, 26 May 2012 from 10:00 AM to 6:00 PM (EDT)
Add to my calendar