Description
It's all about the beer! Pure. Simple.
Join us for the 4th Annual Fredericton Craft Beer Festival on March 12th, 2016 at the Fredericton Convention Centre. We'll be sampling some of the best beers around and are pleased to announce that we will have over 150 beers/ciders/mead for you to choose on your sampling journey! This will be our largest gathering of East Coast Beer ever!
New for 2016:
This year we will be hosting an afternoon session from 2:00 pm - 4:30 pm along with our regular evening session. Also new for 2016, we are hosting additional events all week leading up to the Festival. It promises to be an exciting Fredericton Craft Beer Festival Week! Stay tuned for more event details and be sure to watch #FCBF16 for more info.
Breweries for 2016:
NB Craft Beer/Cider/Mead
Big Axe Brewery, Big Tide Brewing Co., Bore City Brewing, First City Brewery, Flying Boats Brewing, Gray Stone Brewing,Grimross Brewing, Half Cut Brewing, Hammond River Brewing Company, Johnny Jacks Brewery, Les Brasseurs du Petit-Sault, Maybee Brewing Company, Picaroons, Pump House Brewery, Railcar Brewing Company, Red Rover Craft Cider, River Valley Micro, Savoie's Brew House, Sunset Heights Meadery, Trailway Brewing Co., Verger Belliveau Orchard, York County Cider
NS Craft Beer
Big Spruce Brewing, Boxing Rock Brewing Company, Breton Brewing Co., Garrison Brewing Co., Good Robot Brewing Company, Mosaic Brewing, North Brewing, Propeller Brewing Company, Rare Bird, Spindrift Brewing Company, Tatamagouche Brewing Co., Uncle Leo's Brewery
PEI Craft Beer
Upstreet Brewing, PEI Brewing, BarNone Brewing,
Canadian Craft Beer
Double Trouble Brewing, Muskoka Brewery, Collective Arts Brerwing, Central City Brewing + Distilers, McAuslan Brewery, Glutenberg
,

More Beer
Mill Street Brewery, Innis and Gunn, Sleeman Brewery, Moosehead Brewery, Unibroue, Goose Island Brewery, Sam Adams Brewery, Hop City Brewing Co., Creemore Springs Brewery, Angry Ochard, McClelland Premium Imports, Atlantc Spirits & Wines, Churchill Cellars
*Subject to change*
Need a room for the night check out the Crowne Plaza Fredericton, they are featuring a $109 Beer Fest Special
We'd like to welcome our Presenting Sponsor: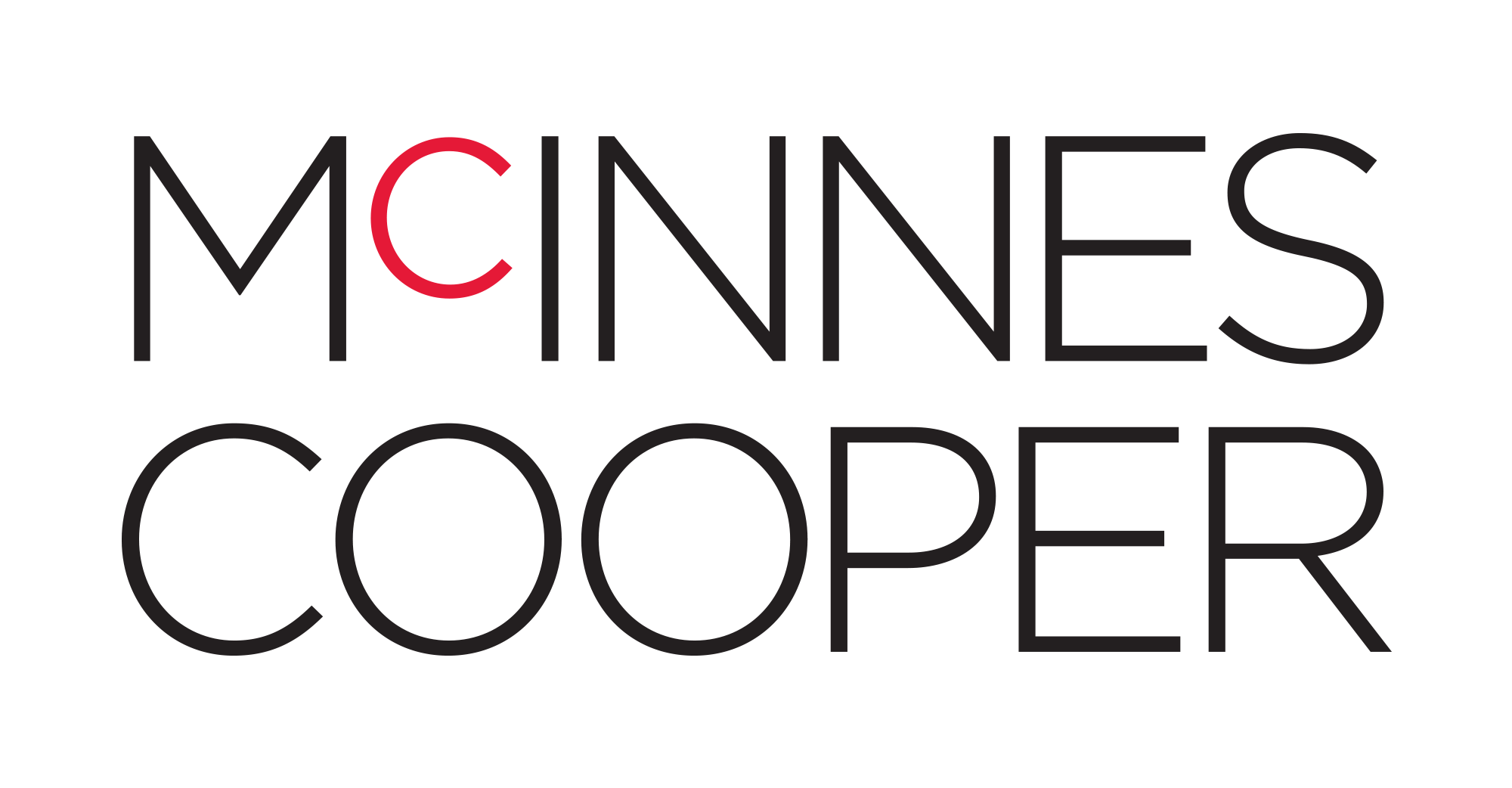 Without the following supporting sponsors this Festival would not be possible. Thank you for your continued support: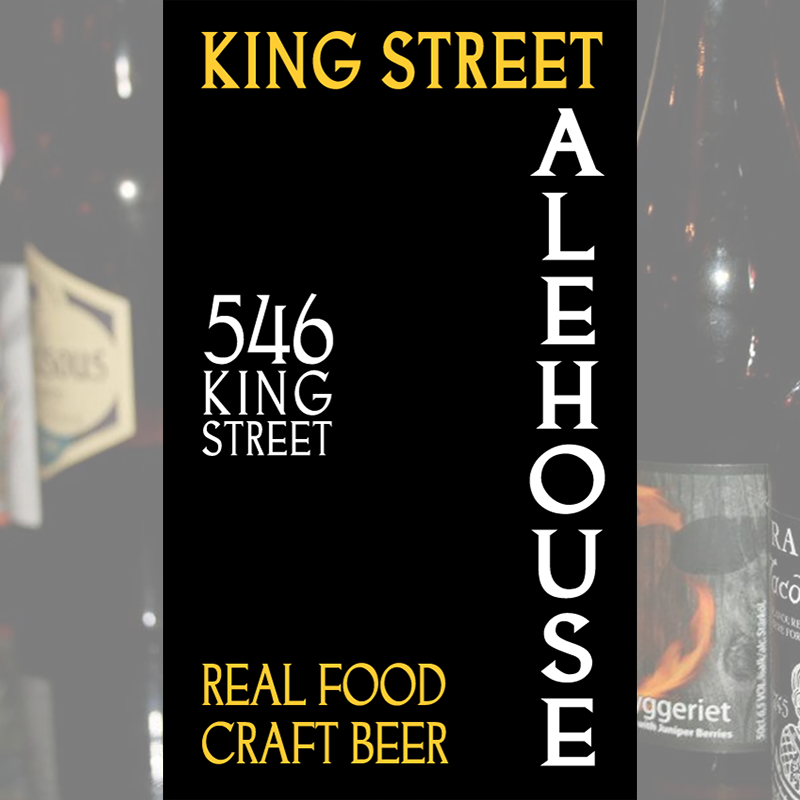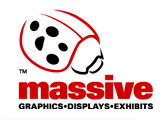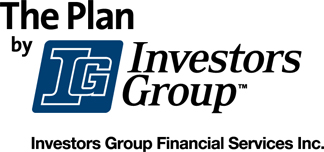 This is a 19+ event.
Your ticket allows you to sample all of the Beers/Cider/Mead at the event.
Attendees should be prepared to show ID.
No children or pets will be admitted into the venue.
Respect your fellow festival attendees. Respect yourself. Drink responsibly.
All ticket sales are final. Tickets are non-refundable.
Visit us on Twitter and Facebook and join the conversation by using hashtag #FCBF16.
**subject to change