Fredericton Poutine Festival 2014

Saturday, 8 November 2014; ends at 9:00 PM (AST)
Event Details
SOLD OUT!!! NO TICKETS AT THE DOOR 
Event Details
 Afternoon Session - all ages ( no Beer )
Evening Session - 19+ only
Included:
All you can sample poutine
Non-alcoholic beverages
Regular ticket  4 - 4oz Beer/Cider samples plus a tasting glass.
Beer Experience ticket 12 - 4oz Beer/Cider samples (Beer Experience ticket) plus a tasting glass.
VIP Ticket 8- 8oz Beer/Cider samples, plus you get in an hour before everyone else. Special 8oz tasking glass.
**no extra beer tickets will be sold at the event**
Poutine samples from these establisments:
Onion Ring Poutine
Coquille St. Jacques Poutine
 The DogHut Canteen
Donair Poutine
Newfoundland Poutine
Smoked Brisket Poutine
Pulled Pork Poutine 
Picaroons Braised Lamb Poutine
Turkey and Bacon Poutine 
Double Pork Poutine
Bacon Cheeseburger Poutine
Vote for the "Best of the Fest" 
http://kwiksurveys.com/s.asp?sid=nzq7wwaricbzcki446222
At least 20 Beer/Cider to choose from including: 
Big Axe Brewing
Red Rover Brewing
Sleeman/Unibroue
Sunset Heights Meadery
Grimross Brewing
McClelland Premium Imports
Railcar Brewing
Picarroons
Le Naufrageur
Le Brasseur Petit Salut
** SUBJECT TO CHANGE   **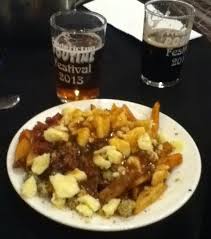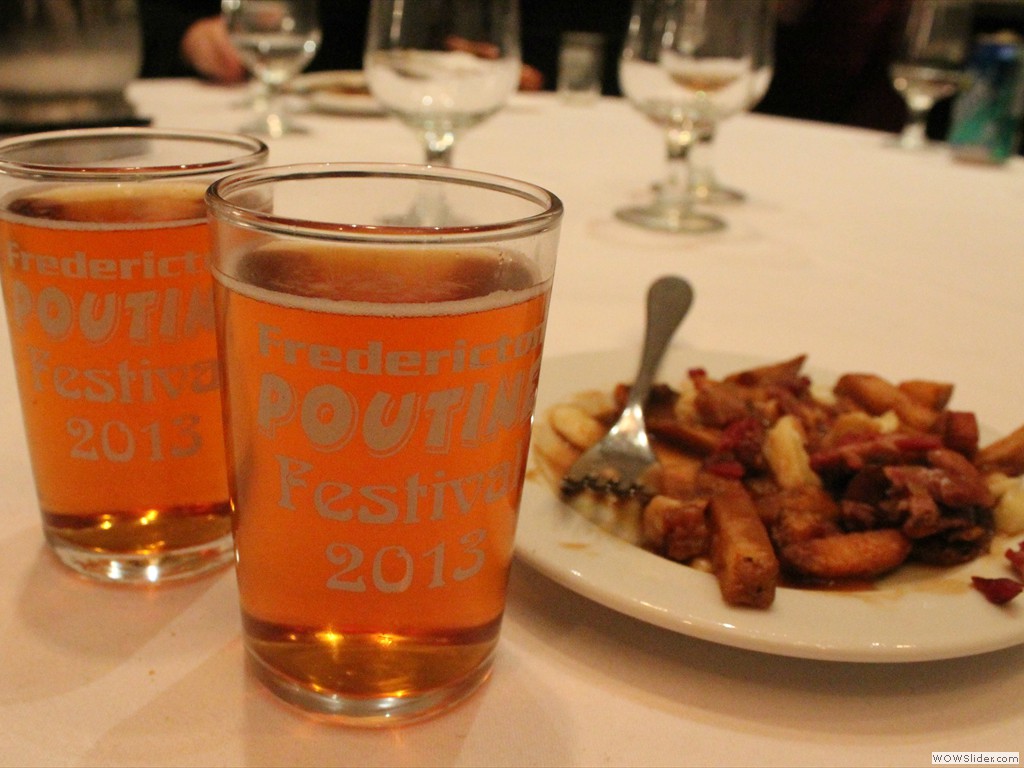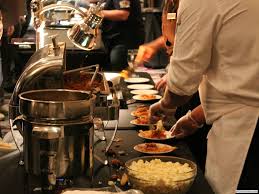 When & Where

Delta Fredericton
225 Woodstock Rd
Fredericton, E3B 2H8
Canada

Saturday, 8 November 2014; ends at 9:00 PM (AST)
Add to my calendar