You are registering for the first webinar (#1 of 5) that is being offered FREE by the AbbyPD PATHWAYS program and The White Hatter.
About this event
You are registering for the first webinar (#1 of 5) that is being offered FREE by the AbbyPD PATHWAYS program and The White Hatter. You will need to register for each webinar in the series separately, if you wish to participate in them all.
Each webinar will focus on a different topic:
#1 - Social Media Safety & Digital Literacy for Parents (June 10, 7-9pm)
#2 - Online Predation and Exploitation: What is the threat and what can parents do to reduce the risks (June 16, 7-8:30pm)
#3 - Sexting, Nudes, and Intimate Images: What is the problem, what does the law say, and what do parents need to know (June 23, 7-8:30pm)
#4 - Online Gaming: Facts, fiction, and mental wellness (June 30, 7-8:30pm)
#5 - The Dark and Dangerous Side of the Internet and Social Media: What parents need to know (July 7, 7-8:30pm)
Topics for Webinar #1
https://bit.ly/2HZExaI
• The research on the positives and negative the internet provides
• Challenges youth today face online
• Technology as a distraction
• Media overconsumption
• Online predators • Challenges parents and caregivers face
• Each person's personal digital footprint
• How online information is collected and used
• Opportunities technology provides
• Data tracking & collection • App privacy
• Personal online legal consequences
• Concerning signs to look for
• Sleep concerns
• Account management
• Exploitation
• Nudes and sexting
You will not need to upload any software to view this webinar. An internet connection is required.
An email with the link and password will be sent to all registrants shortly before the webinar is to begin.
Please ensure you check your junk folders if you do not see this email within your Inbox by June 10th at 6pm.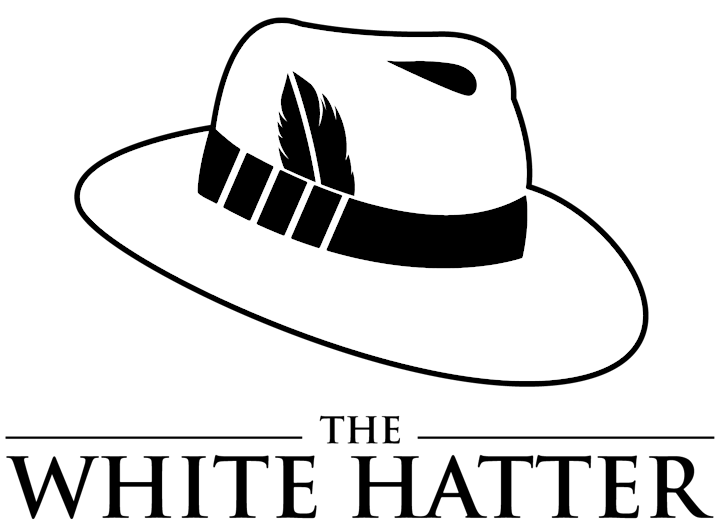 Given that PRIVACY means a lot to us here at the White Hatter, we have invested in a "premium" broadcasting platform. Utilizing this platform, we cannot see the class, a student, or even screen capture their image; more importantly, neither can anyone else online. However, participants can still interact with us live, real-time, via a text-based Q&A. We also do not require a teacher, student or even a parent to enter their email to register for the event thus preventing us, or a third party from collecting personal emails which many other platforms require.
Also, given that we have full control of the virtual production, it prevents problematic issues such as "zoom-bombing" from occurring. To access our virtual production, there is no downloading of an app or software onto a school, student or family computer, thus preventing the challenge of third party "shareware" being download.
All a participant needs to do is click on a link that we provide, enter the password, and as long as they have an internet connection, the participant(s) are now able to access our live virtual production.