Multiple Dates
Free Advanced Rider Introduction Session
A free Advanced Rider Taster session - get your riding assessed, receive friendly advice, and see whether Advanced Riding is for you
About this event
As we come out of Lockdown, and a year of limited riding, many of you will be about to resume commuting on your motorcycle or riding for pleasure. If you are interested in getting your skills refreshed and finding out what advanced riding techniques and skills could do for your confidence and ability then this is for you. We'll help you to develop new skills quickly and easily with a free no obligation Advanced Rider Introduction session.
If you are within the postcodes below, please feel free to book a session with us. Once you have received your confirmation from Eventbrite, we will follow up with another e-mail to confirm and make arrangements (time and location) with you.
If however, you fall outside these boundaries, a search on the IAM website will point you to the appropriate local group.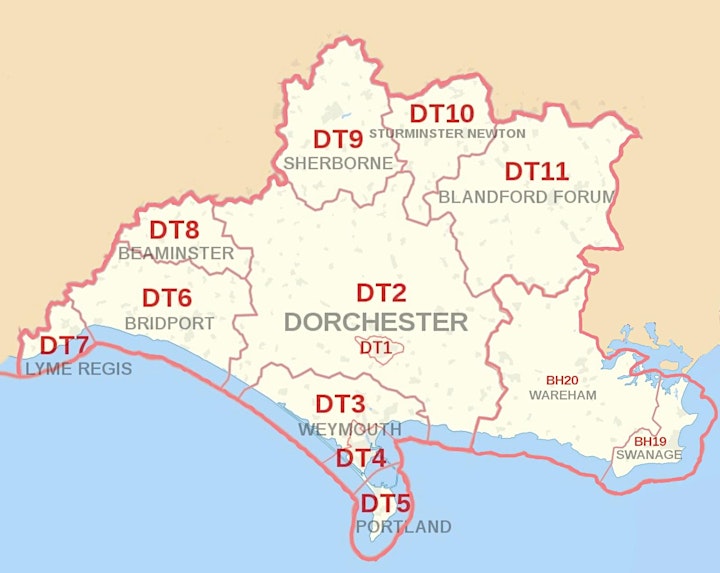 The session is on a one-to-one basis and booking is essential. We'll assign a Qualified Observer who will contact you by phone or e-mail to agree a time and location to meet where we can observe Social Distancing. After a short chat, you'll be on your way to enjoy a couple of hours' rideout in the glorious Dorset countryside, learn some new skills and get some friendly feedback on your riding.
You will be riding your bike for a few miles on a route pre-defined by one of our qualified Observers, stop for a quick chat and then follow the Observer for a brief advanced riding demonstration. You'll switch places again for the ride back so that you can put into practice the techniques you have been shown. On return there will be a short de-brief where you will be provided with some feedback and tips by your Observer.
The whole ride and chat should take around 2 hours and then you can be on your way, unless of course you wish to find out more about how advanced rider training could permanently improve your riding! We will send you a short ride report by e-mail after the session.