Free and professional review of your insurance plans and need analysis
Description
Free and professional review of your need analysis, insurance plans and estate planning!
We host free, proffessional review of your need analysis, insurance plans and estate palnning by licensed agents at no cost and at your convinience!
---
Financial planning is an ongoing process that entails gathering data, defining your goals, identifying obstacles that may be in your way, then building the plan and implementing it. Your financial plan should be considered a "living document," which means it's continually edited and updated to reflect changes in your life or personal situation. It should also be based on your current standard of living. But once those details are in place, how often should you review your plan?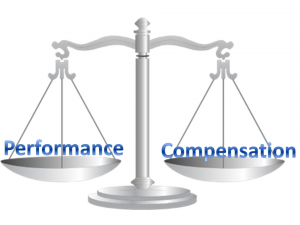 The elements of personal financial planning have a tendency to change – some more than others. Even a minor change in cash flow, investment returns, risk management, retirement age, or government regulations can severely impact your ability to meet your financial planning goals.
Generally speaking, you should review your financial plan once a year. However, when a significant life event occurs then it's a good idea to review, and possibly revise it.
Here's a general list of life events that should trigger a review of your financial plan:
– Getting married/divorced/separated
– Birth of a child
– New job/promotion
– Loss of job
– Move to a different city/province/country
– Significant change in health status
– Death/inheritance
– Achieving goals
Your financial planner can help you create a more exhaustive list and devise a strategy that will be in alignment with your overall plan. If you're not sure whether an event constitutes a significant life change, don't be afraid to ask!
Once you've decided to review your plan, here are some things you should consider:
Income and expenses
It's important to understand and monitor your cash flows. If you've gone through an event that will significantly change your income or expenses, adjustments may need to be made to your standard of living. This may be necessary if your income drops, or if you need to reallocate income because you have eliminated a major expense. It is also important to be aware of the length of time an income stream is supposed to last.
Goals
A good financial plan will list short and long-term goals. Review your goals regularly and check whether they've been achieved. If not, what's your progress on achieving them, and what changes could be made to help you get there? Remember to factor in inflation – especially for your long-term goals. Not doing so can have dire effects to long-term income and expense projections. Finally, keep your goals flexible. This is important due to the unpredictable nature of future life events, changing government policies and changing personal priorities.
Risk Management
Always keep in mind that insurance is critical and make sure you have sufficient coverage. Review your coverage and estimate potential changes – be it for vehicle, life, home, or medical coverage in retirement. It would be prudent to increase the life insurance coverage for an individual after marriage or the birth of a child. This is especially important if the individual is the sole income earner in the household.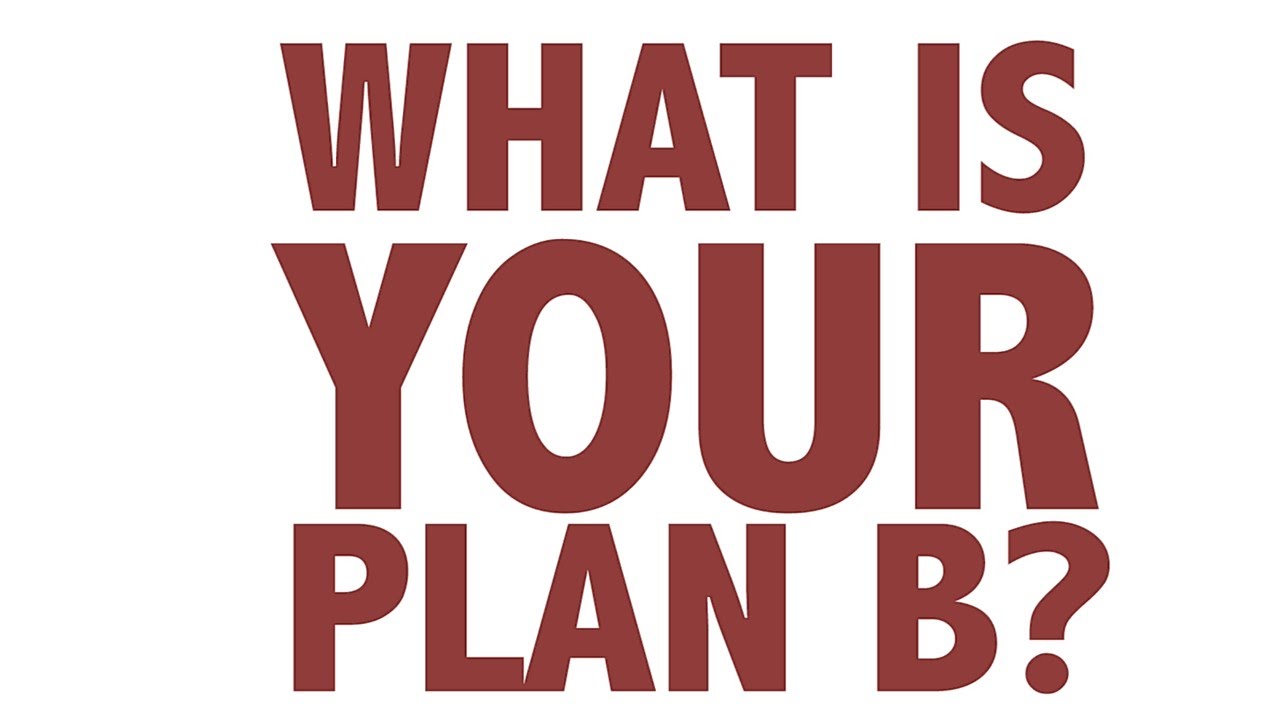 Investment Portfolio
This is the one component of a financial plan that should be looked at more than once per year in addition to significant life events. It's not uncommon for people to review their investment portfolio semi annually, especially if you are approaching retirement and want a more conservative portfolio. Review fees, performance and suitability of the investment as it relates to your goals, both short and long term. You may review your portfolio even more frequently if you are making changes to it. If an error has occurred as a result of the change, you will need to bring it up to the issuer of your account, usually within 45 days of the statement being issued to have the error corrected.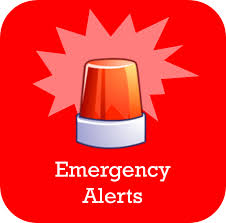 Regular review of your financial plan can help ensure your net worth keeps growing. In essence, this is a measure of your financial health. So keep it up to date and aligned with your current financial goals, but also leave room for some flexibility so that if those goals change (as goals often do), you'll be in a good position to readjust your plan more easily.
Please, give us a call at 403-909-8914 or visit https://www.facebook.com/knowurmoneytoday/
email: alberta.insurance.hotdeals@gmail.com
Ask Dayton Klein and Rowel Argulles!