FREE: Antigua & Barbuda Association of Calgary WOMEN'S CONFERENCE 2017

Saturday, 27 May 2017 from 4:00 PM to 9:00 PM (MDT)
Event Details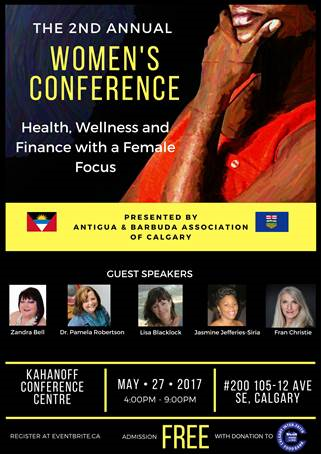 THANK YOU CALGARY!!!!!!!!!!!! see you @ 4:00 PM !!
The 2nd Annual Women's Conference 2017 
Presented by: 

The Antigua & Barbuda Association of Calgary

.
This is a Free event open to ALL Women in the Community 18+ 
We are excited to have 5 Guest Speakers who are charged and ready to MOTIVATE and EMPOWER the Women of Calgary!  This will be a truely Powerful event! 
Bring your Girlfriends and connect with other women over wine and cheese.  Let's make it a Girls Night Out!
Take a few minutes and check out our Guest Speakers Biographies and make sure to Grab your Free Tickets Now!
THE WOMEN'S CONFERENCE IS TODAY !!!

Zandra Bell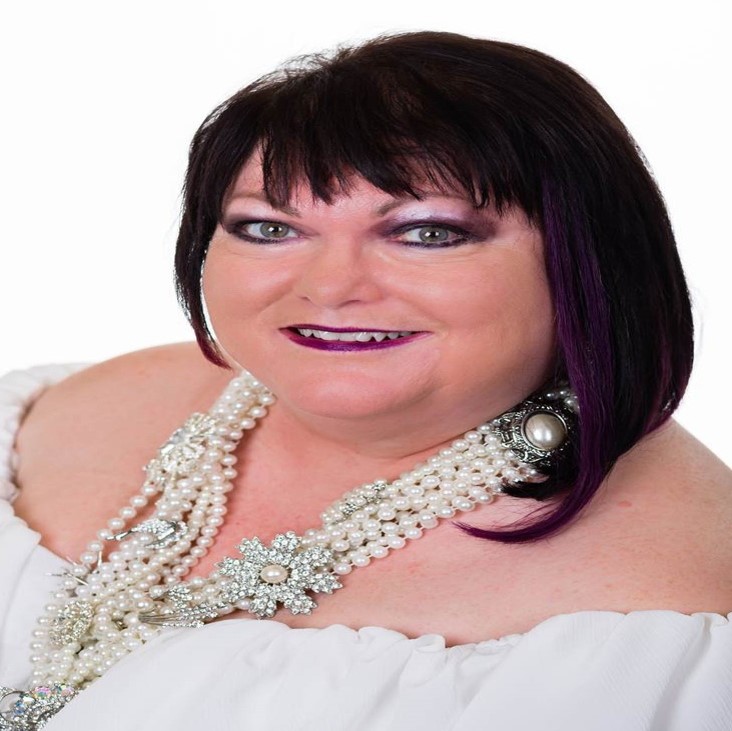 Zandra Bell stands for bringing "joy to the job". A renowned corporate motivational humorist, and Global Television Woman Of Vision award winner, Zandra creates inspirational hilarity completely customized to her clients' specific objectives, workplace challenges and true corporate reality.
Jasmine Jefferies-Siria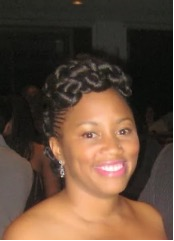 For the last 15 years Jasmine has committed herself and her organization, to introducing financial literacy in a fresh and effective fashion.  Fuelled by her love of learning, genuine interest of understanding her own finances, Jasmine has transferred her skills from her previous careers in Corporate training, Quality Assurance and IT to better understand the people, families or small businesses she is working with.  She enjoys helping others to learn how to apply their knowledge for real empowered choices.
 Fran Christie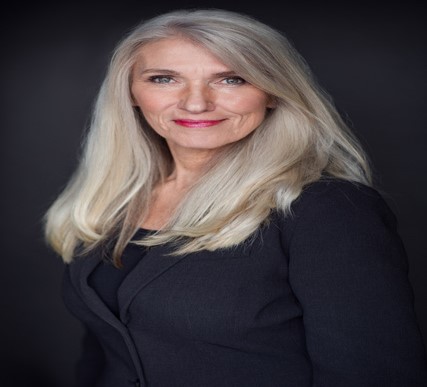 Fran Christie is an author, speaker, entrepreneur and a Certified Money Coach.  With over 25 years of hands on experience in the financial sector, Fran is a wealth of knowledge for all things money related from a behavioural & psychological perspective.  Her ground-breaking book "101 Money Tips for Kids & Parents" has helped many families learn & re-learn the basics of spending less, earning more and securing more of their financial future.
 Lisa Blacklock RN BN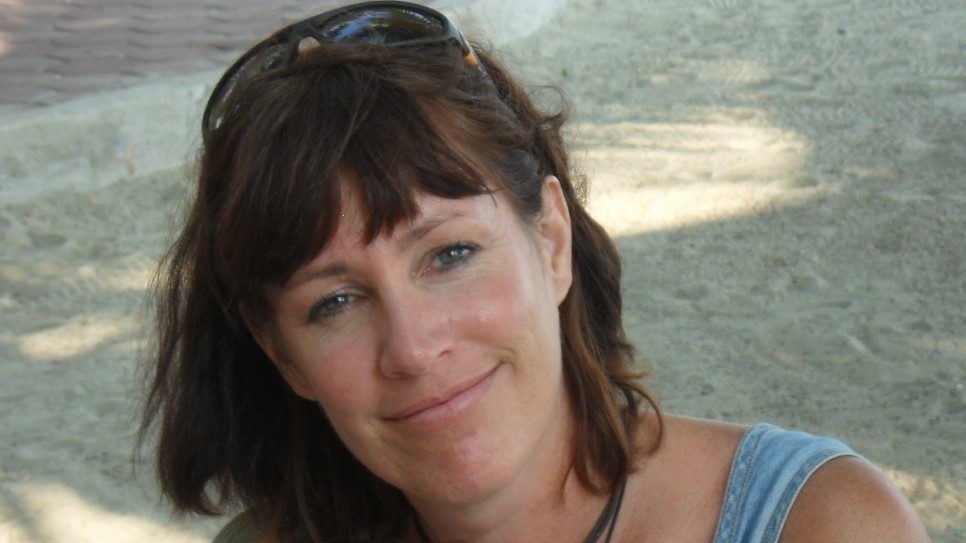 Lisa Blacklock is a registered nurse specializing in Palliative kidney care for the Southern Alberta Renal Program within Alberta Health Services. She began her Yoga practice with Ashtanga Yoga in 2005. She has completed 2 teacher trainer courses of Hatha Yoga and was certified as a Yoga instructor in 2009. Her passion is to break the Western idea that Yoga is a physical practice only; Yoga is both a scientific and spiritual practice and can be practiced by any and everyone.

Dr. Pam Robertson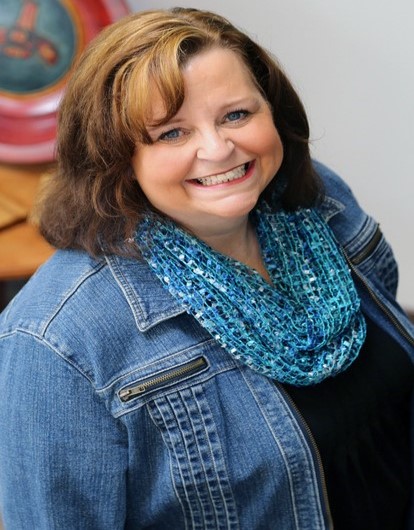 People from around the globe have enjoyed Pam's stories that help to sort through
life's conundrums, including adventures while in the army, divorce, financial
reckonings, car crashes, career wrangling, suicides, and more. Pam lives on
Canada's west coast where she walks near the water's edge. She recently
published a series of three journals to help people start writing their own stories, and is working on a new novel.
When & Where

Kahanoff Conference Centre
200
105-12 Avenue SE
Calgary, AB T2G 1A1
Canada

Saturday, 27 May 2017 from 4:00 PM to 9:00 PM (MDT)
Add to my calendar
Organizer
Antigua and Barbuda Association of Calgary was founded in 1981, we are very active volunteering and sponsoring events for the Calgary Community.  
The Antigua and Barbuda Association  is proud to offer scholarshps opportunities to University students meeting the applicationn criteria.  For more information visit our website  http://www.antiguabarbuda-calgary.com/