The class will be conducted by a certified yoga teacher, Archana. https://beyondintellect100.org/
About this event
Archana is a physiotherapist for more than 20 years and She has a Masters' in neuro rehabilitation from the University of Manitoba, with a sound understanding of how our body and mind functions. Archana is also an avid yoga practitioner for over 20 years and is adept in mindfulness and meditation techniques. She has the passion to heal people with her holistic approach. She wants to present Yoga as a way to live life for overall growth. Over the years she has changed the lives of many of her patients, family, and friends through her extensive knowledge in modern health care and the traditional science of yoga. She also has given numerous seminars and talks to spread this knowledge for a balanced lifestyle. She like meeting people with different culture and develops a very strong inter-personal relationship with people. People who know her would describe her as a caring health care professional and a compassionate human being.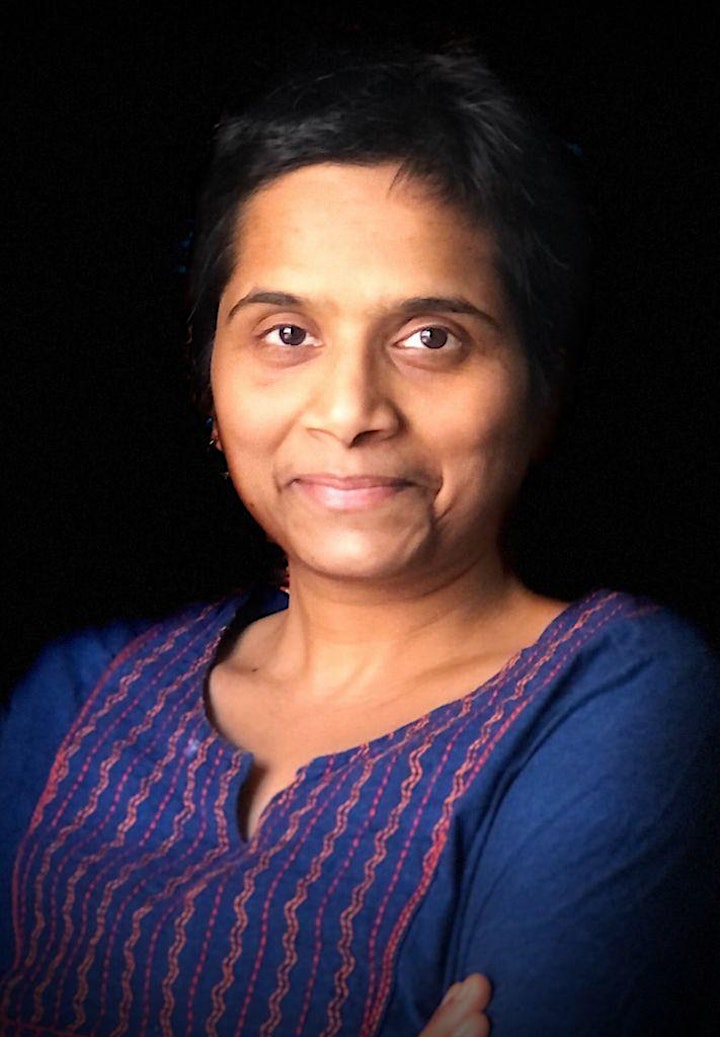 Organizer of Free Children Yoga & Meditation - Family & Friends Event
Our mission is to make Yoga not only accessible but also affordable to ALL.
ALL OUR WEEKLY YOGA CLASSES ARE DONATION-BASED.
Our amazing team consists of Yoga Teachers and volunteers who are passionate about a holistic lifestyle and are committed to helping others. We take our convictions and turn them into action. Our Founder saw a need to nurture and enhance the overall well-being of an individual and the entire community.
Seeing a gap in the present health care system and a need for urgent and energetic, nonprofit work in this area, Beyond Intellect came into being to provide sensible solutions. We use Yoga as a way of life our team focuses on the physical, mental, emotional, and spiritual wellness of individuals. We've consistently grown since then, all thanks to the helping hands of our amazing community