Description
Coast2Coast will be offering a Free CPR/AED Training Workshop in honor of CPR Month. We value our communities and their safety, and we are thankful for every life saved because of CPR. Our instructors will be demonstrating the basics of CPR, the ABC's of CPR, "Check, Call, Care," and AED training, skills which are all needed to perform CPR/AED to the optimal standards.
This workshop will also include a brief introduction to our new course "Psychological First Aid," which pertains to those interested in creating support for yourself, and members of the community by helping them with everyday day stress and anxiety.
which deals with emergencies and first aid that pertain to those with PTSD, mental health, and other psychological causes.
The workshop will be from 7:00pm-9: 00pm on Thursday, February 21st, 2018 at our North York training facility at #229 (Second Floor of Plaza) 180 Steeles Avenue W, North York (across from Centrepoint Mall). Our facility has free parking, is ten minutes drive/bus ride from Finch GO, Subway, TTC BUS and YRT Bus station. We are also accessible with an abundance of bus routes coming from Pioneer Village Station (TTC/YRT), Richmond Hill Centre (YRT), and Langstaff GO (GO Transit).
Come be a part of our free workshop and learn the basics of CPR with Coast2Coast First Aid!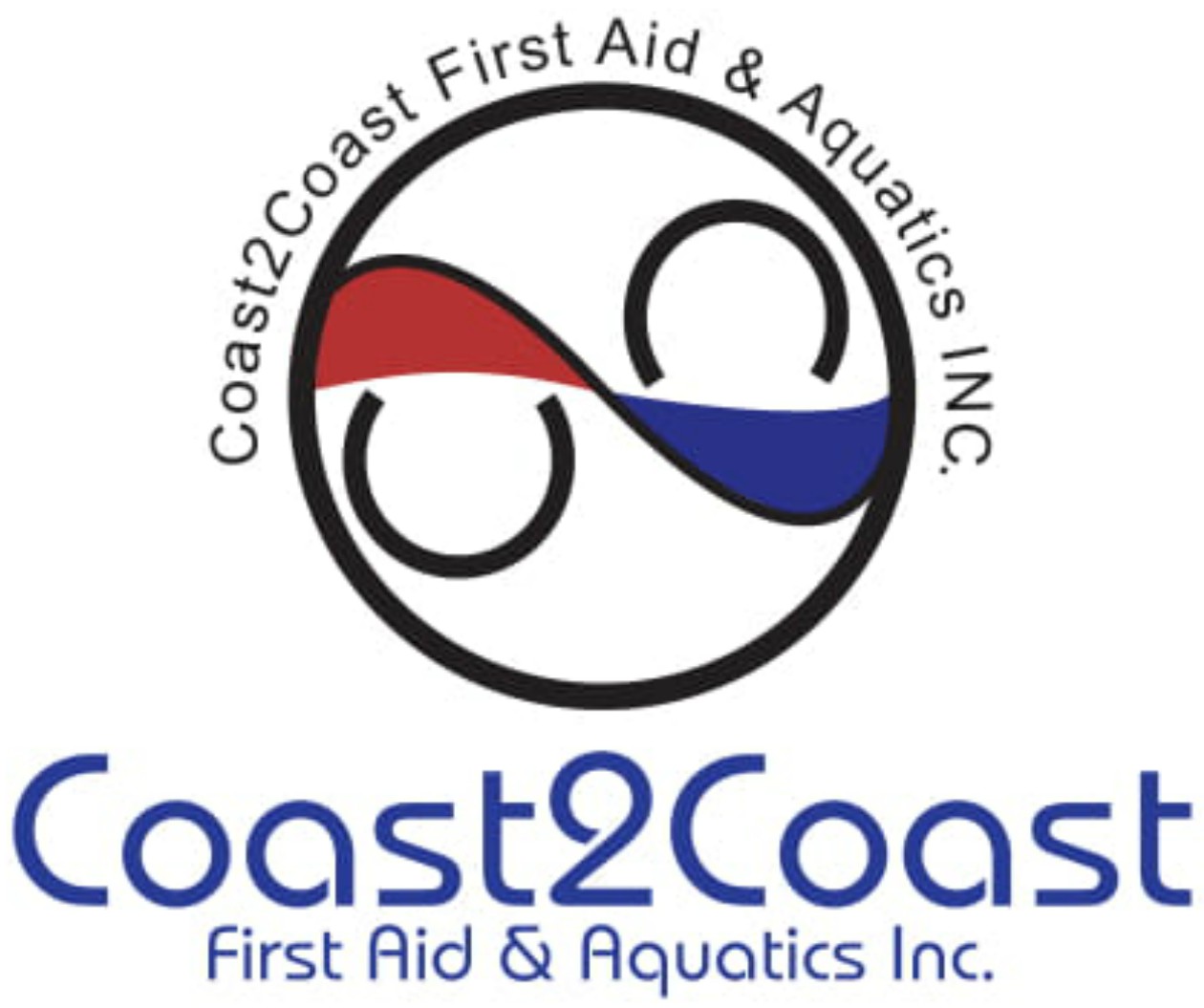 NOTE: This workshop is not a certified course, and participants will not receive any certificates.