Description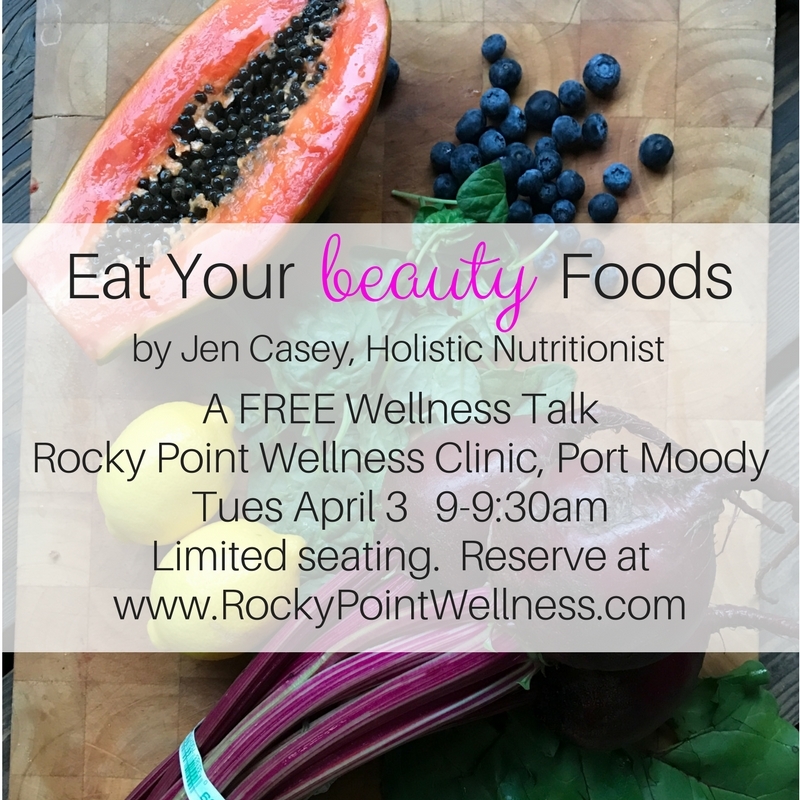 Ever wonder what foods you can eat for glowing skin? Join Holistic Nutritionist, Jen Casey, for a free half hour Wellness Talk.
Learn about:
Foods to Avoid ~ these are some foods that commonly cause digestive upset, which leads to skin issues
Foods to Include ~ this is a list of vitamins and minerals found in foods that help to increase collagen production, protect through antioxidants, and help to build and repair tissue

Seating is limited, reservation is required.