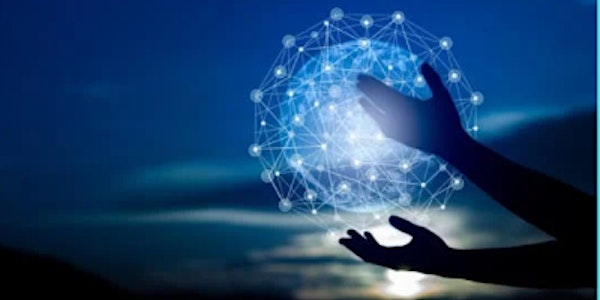 Free Group Healing Event - on line
Be Brilliant Group Healing is a safe environment, stress and anxiety melt away. Promotes healing at all levels, Emotion, Mental & Physical.
About this event
Although this is a group call, you will get personal healing based on what you require, independent of anyone else.
It would be the same experience if you were alone for a personal in-person session.
​Many have reported improved sleep benefits, a calmness they have not felt recently, less chronic pain, less anxiety, better focus, happiness, peaceful and lightness. We are all unique, so your experience and benefits will be specific to you and your needs.
At this time, I use the Zoom meeting platform, please note you are not expected to be seen or speak, so you may keep your picture off.
How to prepare for this call:
Be in a comfortable place where you can relax and have little to no interruptions.
You can be sitting or lying down.
You may want to have a blanket nearby as some may feel cool during energy work.
Have some water handy as it is best to be hydrated before the healing work starts.
You are welcome to drink during the session.
Once we begin the healing, get comfortable, and close your eyes, or keep them open if you prefer.
The idea here is to be as comfortable as you can, there is no right or wrong.​