Free: Karma Talk & Book signing (Brampton)

Saturday, 1 June 2019 from 11:00 AM to 12:00 PM (EDT)
Event Details
An afternoon Talk with Dawn James
Lightworker, author, speaker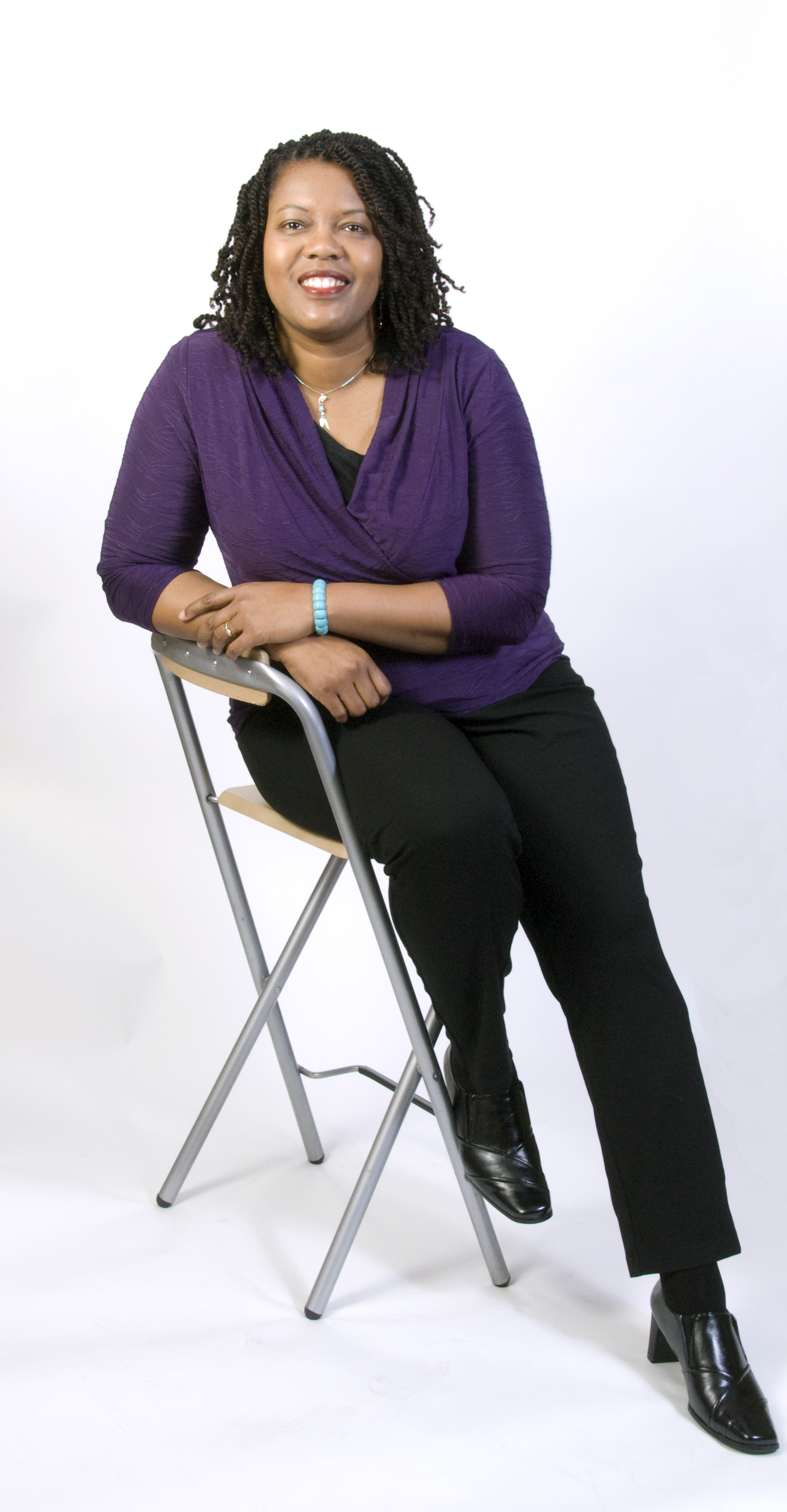 "We are in this world, but not of this world. However, while we are here, let us strive to be the best and highest vibrational expression of ourselves that we can be." ~ Dawn James
Karma Talk & Book signing: Raise the Vibration Between Us
Imagine a world without karmic debt- no regrets, no shame, no blame, no pain.
 Conscious Living teacher Dawn James will share her experiences with clearing karma over the past several years and offer insights into how we can live without creating more karma, based on her newest book Raise the Vibration Between Us: Forgiveness, Karma, and Freedom.
Dawn is a sound healer and writer. She has written 7 books on vibrational frequency, living healthy and in harmony.
THE TRILOGY:
Dawn's 3 books will be on sale at a discounted price for attendees:
1.Raise Your Vibration, Transform Your Life
2.How to Raise the Vibration around You – working with the 4 elements
3. Raise the Vibration Between Us: Forgiveness, Karma, and Freedom
We hope you join us!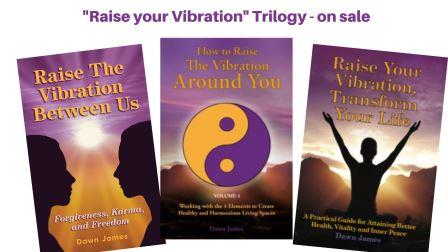 ABOUT
Dawn James is a Conscious Living teacher and author of 'Raise Your Vibration' trilogy. She is formally trained in sound healing, intuitive healing, Reiki and Pranic healing. Following a spiritual awakening in 2003, she became a writer and sound healer. Read full bio at https://raisethevibration.ca
When & Where

Earthworks
370 Main Street
unit 120
Brampton, ON
Canada

Saturday, 1 June 2019 from 11:00 AM to 12:00 PM (EDT)
Add to my calendar
Organizer
Dawn James founded Raise Your Vibration in 2003 when she realized that we are more than physical beings, we are spiritual beings designed to be happy and healthy co-existing in harmony with all living things.  Since 2003, Ms. James has dedicated her life to teaching others how to raise their consciousness and understand and enhance personal vibrational frequency for overall health and well-being.
Inspired to start writing, thanks to some encouraging words from the late Sylvia Browne, Dawn published her first book Raise your Vibration, Transform Your Life: A Practical Guide for Attaining Better Health, Vitality and Inner Peace in 2010. Three books followed: Eleva Tu Vibracion, Transforma Tu Vida (Spanish), How to Raise The Vibration Around You, Raise the Vibration Between Us: Forgiveness, Karma, and Freedom. Dawn is currently working on her autobiography.
Dawn is an international speaker giving lectures and seminars all over the world including the United States, Canada, Costa Rica and Mexico.