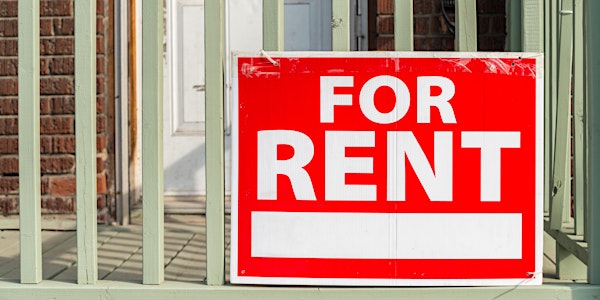 Free Landlord 101 Webinar
Interested in learning how you can be part of the housing crisis solution?
About this event
Landlords, homeowners, property managers, and government officials are invited to join LandlordBC for a free 45-minute landlord 101 and industry update webinar. In this webinar LandlordBC's Vice President of Operations, Hunter Boucher, will cover:
• What is a rental agreement, and which is the best one to use?
• What kind of deposits can landlords charge?
• What can the industry expect over the upcoming years?
Register today for this free 45-minute webinar to ensure you have the information you need to succeed as a rental housing provider.