Description
Join us for lunch time & evening meditation with Cassidy Thedorf!
**Filming Notice**
Please note that Fairchild TV will be onsite for the September 17th lunch Meditation class to conduct an interview with instructor Cassidy Thedorf. The class itself will not be filmed.
• No previous experience required.
• Please wear comfortable clothing.
• Washrooms are available for changing.
• Please bring your own water bottle & yoga mat (optional).
Monday, September 10, 2018
12:15PM - 12:45PM & 6:00PM - 7:00PM
Meditation 101: Intro to Meditation
Benefits of meditation

How to start a daily practice

Meditation posture

Different types of meditation (including a few short meditations)

Monday, September 17, 2018
12:15PM - 12:45PM & 6:00PM - 7:00PM

Meditation and Mindfulness: Incorporating Presence into Everyday Life
How to start a daily practice

Debunking myths about meditation

Different types of meditation (including a few short meditations)

Incorporating mindfulness into everyday life

Opportunity to ask questions

About the Instructor - Cassidy Thedorf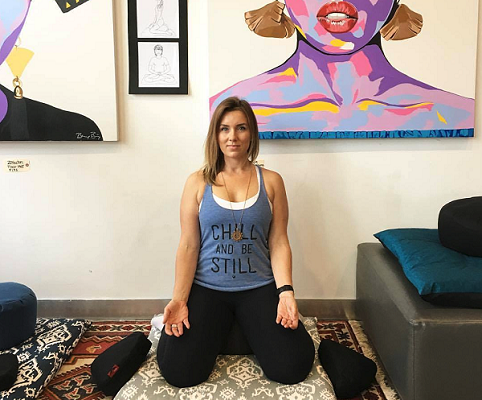 Cassidy is a meditation and mindfulness teacher, practising in Toronto and area. She graduated meditation teacher training in the Learn to REST program. Cassidy has also taken courses at the University of Toronto (Neuroscience, Mindfulness and Mindful Meditation, Embodying the Qualities of Mindfulness, Histories of Mindfulness Meditation Practises, and Contemporary Applications of Mindfulness, Mindfulness Meditation and Mindfulness-Based Interventions, among others), the Centre for Mindfulness Studies, and more. Cassidy has deepened her practise during travels to India, Bali, Thailand, and other destinations with deep roots in meditation. She often incorporates reiki, sound healing, and thai yoga massage into her classes.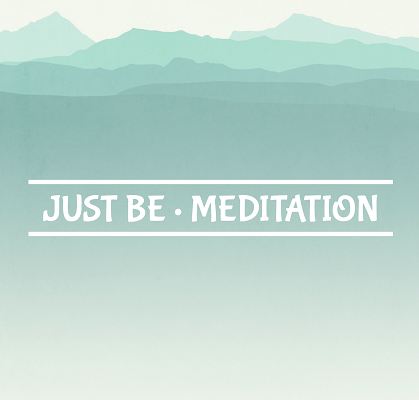 Class Location & Arrival Information
Location: Sony Centre For The Performing Arts, O'Keefe Lounge

Entrance: Yonge Street Entrance (located along Yonge Street on the west side of the building halfway between Front St. and Esplanade - SEE PHOTO BELOW).

Doors will open at 11:45AM & 5:30PM

Community Class Liability Waiver. As a participant, you only need to complete and return this form once. After that, you are eligible to participate in all community classes. Copies of this form are available upon arrival at each class. Alternatively, you may print and complete this form in advance and bring it with you to your first class.

Waitlist & Drop-In Information
Waitlist: If the Eventbrite Registration is full, we encourage you to join the waitlist! We will contact the waitlist with a class reminder and any updates regarding the number of available drop-in spots. If you are not contacted by Eventbrite to join the class, you are welcome to attend as a drop-in participant (first come, first served).

Drop-ins: Regardless of being on the waitlist, anyone is welcome to arrive as a drop-in participant. We will reserve 15 spots per class for drop-ins and will allow additional drop-ins up to the capacity of the class in case there are cancellations or no-shows.

Eventbrite Registration Policy
Cancellation Deadline - 24 hours prior to the class. If you discover you are no longer able to attend, we kindly ask that you cancel your order or email education@sonycentre.ca to notify us a minimum of 24 hours prior to the class.

After three "no-show" instances or three cancellations received with less than 24 hours' notice, Sony Centre reserves the right to cancel any future Eventbrite orders you may have for Sony Centre Community Classes. If your Eventbrite Registration is cancelled, please note you are still welcome to attend as a drop-in participant if space is available!
YONGE STREET ENTRANCE