You will make and take home a colourful fairy made with rowing wool. Everybody are welcome.
About this event
Autumn is perfect time to make beautiful things with soft rowing wool. Let's get together for the creativity and inspiration. I'll teach you how to make a simple wool fairy that could be a unique gift or decoration.
Just bring your blanket to sit on the grass, bring your tea and come to Viewlynn park (North Vancouver) this Friday noon. The workshop will last 2-3 hours.
There is a playground in the park if you want to bring children.
Hopefully we'll get a dry and sunny day as it promissed by weather forecast! But if it's rainy we'll rescedule for another day! Check FB page @yanabordon for updates.
Thank you Small Neighbourhood Grant program for making this workshop possible!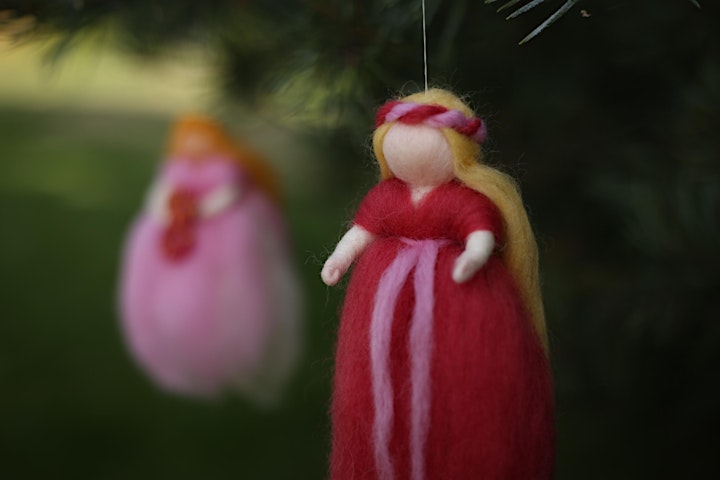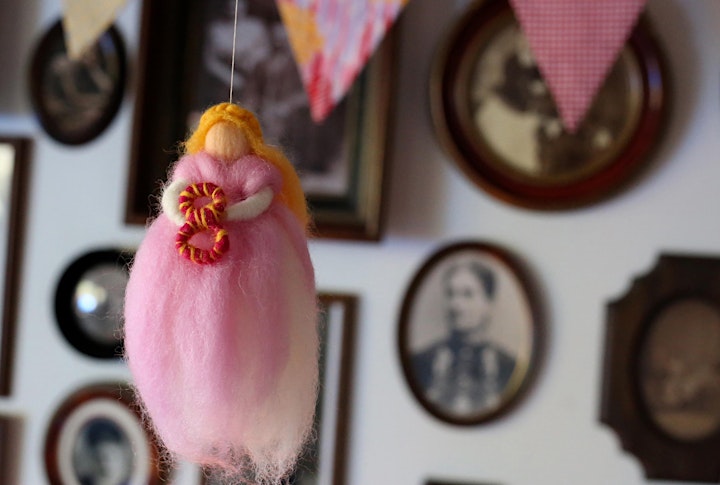 Organizer of Free Outdoor Wool Fairy Workshop
I'm a mother of 4, long time toymaker, birth and postpartum doula. I started to sew my first toys when I was pregnant with the 2nd baby and it changed my life forever. I want to teach pregnant women how to make toys for their own children and get an inspiration, peace and positive energy through that simple activity. I also want to share with pregnant women my insights about connection between sewing/creating by hand and motherhood.