Free Real Estate Seminar - Buying and selling in the current market
Free Real Estate Seminar! Come find out what the trends are in the current real estate market and we'll be answering some FAQ's
About this event
At this Seminar, we are going to be having a general open conversation where we can address any and all of your questions!
Eventually we will take you through a 5-10 minute presentation to show you the current state of the market for seller/buyers, but overall, we want to achieve an open discussion to make sure that you get all of your questions covered and have you leave with the knowledge/education that you came for.
This event is open to all types including those who's next transaction will happen right away or in the future. This will be beneficial for both buyers and sellers and we will provide information on both condos and homes.
Some of the topics include:
Renovating vs. Selling as is
Is now the right time to up-size or down-size
The market trends for listings to sales prices
We will also have a mortgage broker available to answer any questions on the new rules for lending, what the current market is like for lending and what the future may bring.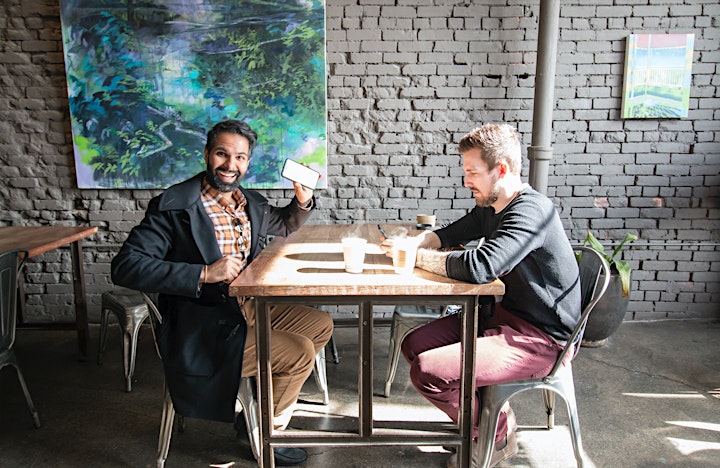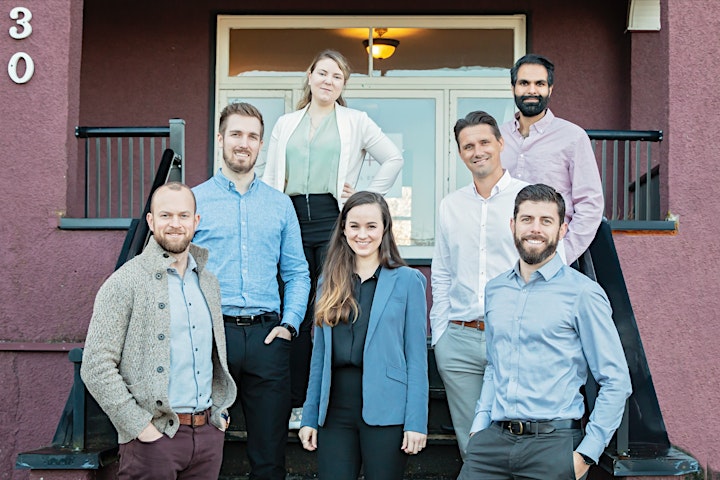 WE HOPE TO SEE YOU THERE!
Organizer of Free Real Estate Seminar - Buying and selling in the current market