Description
FREE THE GIRLS 3RD ANNUAL CELE BRA TION

You can really help change someone's life...
It's gonna be one helluva wild ride so please join us for the THIRD annual FREE THE GIRLS T.O. Celebration. How you can help: Girls - clear out your closets and bring any gently used bras to this event & help Give girls rescued from human trafficking a new & hopeful future. Guys - well, just show up!
KICK ASS PARTY. ROCKING HOT BAND. CASH BAR.
Visit www.freethegirls.org for more information about this not for profit org.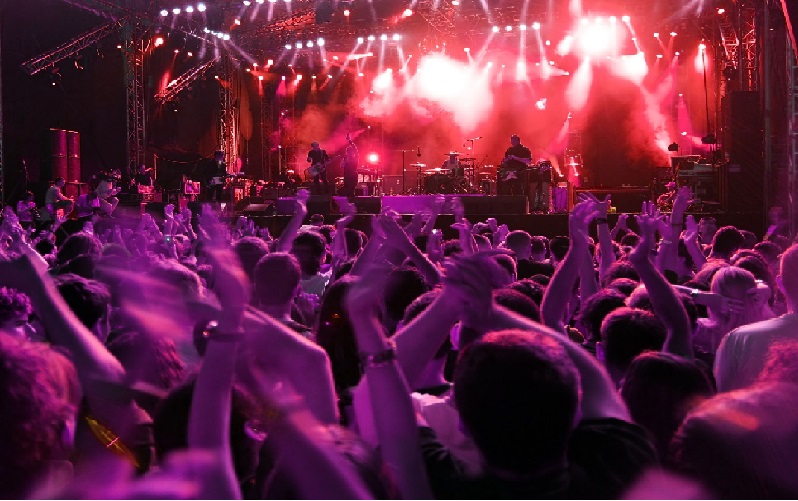 SPONSORED BY: