FREE Veterans & Military Picnic Family Stampede Kick Off!
Description

Welcome AmCham Members & Invited Guests
The cost of your ticket goes towards a free entrance for Military Veterans and their Families to attend includes your food, beverage and admission to The Military Museum.
---


Join us as AmCham Host: Veterans Picnic, giving families a great kick off to the first day of stampede.

On July 5th The American Chamber of Commerce with our Partners and Supporters, will be putting care and effort in hosting our Canadian Veterans to a performance in the park in gratitude accompanied by, great food fair. This special veteran's picnic will have indoor and outdoor family activities for our guests. We will entertain youth, provide information and awareness to resourses to veterans and families.


A Carefree Afternoon for Families
Program by the American Chamber of Commerce in Canada with live entertainment will be provided in conjunction and with thanks of our US Consulate Office. We hope that this honest effort to allow our hardworking men and women who have served and still are serving their troops the opportunity to give their family a great afternoon at no cost to them. Programs and Organisations who serve our troops and Veterans may have the opportunity to connect with attendees in the picnics designated resources area.
---


Free Admittance to the The Military Museums for all Attendees
The Military Museums of Calgary, Alberta is the largest tri-service museum in Western Canada and the second largest military museum in the country.
It consists of the four founding regimental museums and the Naval, Army and Air Force Museums of Alberta. We are also home to The Founders' Gallery and The Military Museums Library and Archives (University of Calgary).
The Military Museums is supported by The Military Museums Foundation, a non-profit organization that develops and delivers Alberta curriculum based education programs.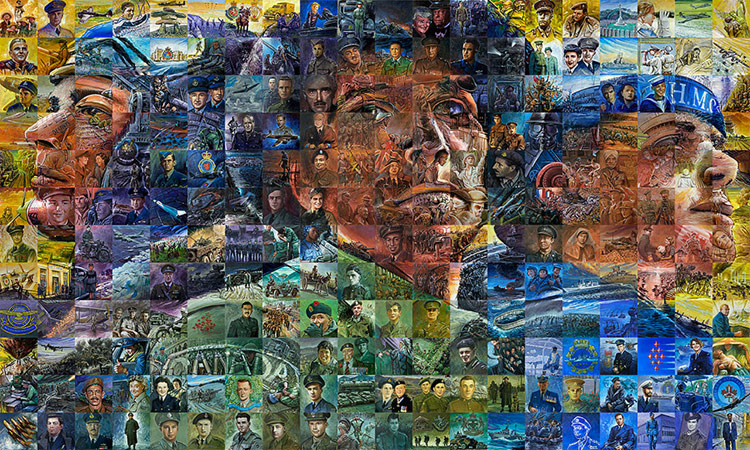 See the Mural of Honor after its Big Debut
The Mural project was launched in November 2005 as a fundraising project for the new Founders' Gallery at the Military Museums. The process of installing the Mural panels began in November 2006, and the completed mural was unveiled in the atrium of The Military Museums on 9 November 2007.
The 240 tiles that represent Canada's military history from the War of 1812 to present day operations are highlighted by an interactive display in the Museum's atrium. The collective stories reveal the different theatres of war Canadians have been involved in for nearly 200 years, including both overseas and domestic operations.
---


Where to get tickets for Military and Veterans?
Tickets are given to Veterans Affairs and Calgary Family Military Resource Centre. Check your correspondence for the invitation code to register.
---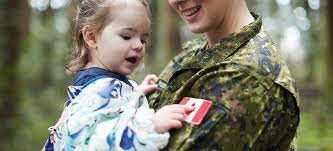 ~We should never forget our roots, our history, our veterans. ~

We have seen the side effects of our economic and political changes affecting the support that is provided to our troops and veterans in Canada and the US. After the stampede parade we move to open the selected pop up location(one of Calgary's military center, hanger, park, to be confirmed later). A great old-fashioned BBQ put on by our AmCham Volunteers and Sponsor(s) hot dogs, burgers and friendly entertainment will be a great afternoon for all. Games, Crafts, Entertainment and Resource Information will complement a scrumptious BBQ cooked by our hardworking volunteers and guest chefs and culinary partners.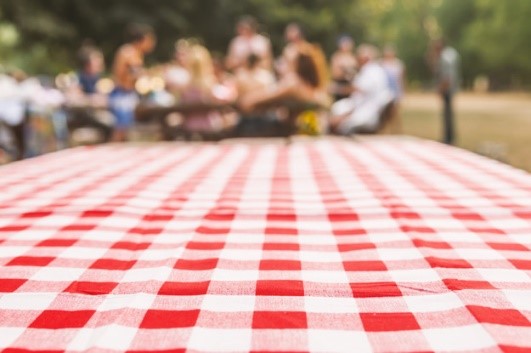 By supporting this event we hope to promote positive reflection towards continue to support our men and women who sacrifice for our sovereignty. Inviting our national and international audience to do the same.
---
Help Plan or Participate
A great opportunity to give a day of service. Have your young professional team members gain great experiences in service to community. Join in on the planning, provide resources or join behind the grill learning tricks from some of Alberta's top culinary students, alumni and chefs at our Veterans Picnic.
Sponsor and help us increase the number of tickets we can give to deserving families for a cost-free stampede family event. Contact us for more information or if you would like to volunteer, sponsor, donate.

Email: Admin@amcham.ca
---
Unsure if you are on the guestlist to register?
This event is welcome to members of the American Chamber of Commerce in Canada, if you are a local business and wish to join the guest list contact support.west@amcham.ca, visit our website for member information www.west.amcham.ca or follow our LinkedIn Page for upto date information on events and activities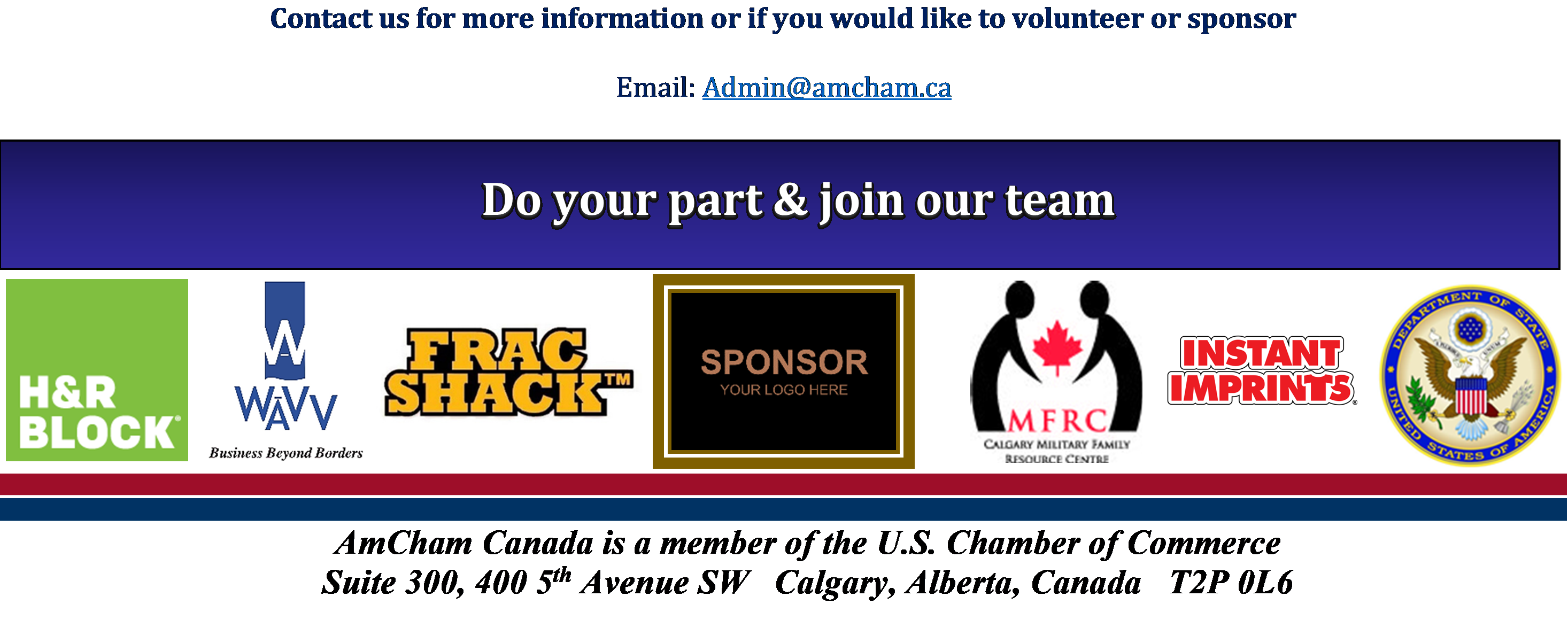 Can't find the ticket? Follow click the enter promo code under tickets and enter you given access code.