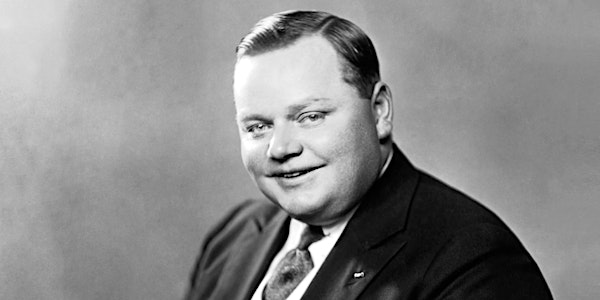 Free Virtual Screening: Roscoe "Fatty" Arbuckle in Leap Year and Love
Toronto Film Society is celebrating National Silent Film Day with Leap Year (1924) and Love (1919)
About this event
Join us on Thursday, September 29th for a virtual screening of the short film Love (1919) followed by Leap Year (1924). We welcome the Tooronto Silent Film Festival as our co-presenter.
Cancelled by Hollywood after being falsely accused and ultimately acquitted in a scandal that has since overshadowed his career, Roscoe "Fatty" Arbuckle's work as one of the greatest comedians of silent cinema is finally being reevaluated. LEAP YEAR, suppressed and never released in the U.S., is a long-hidden feature-length film showing Arbuckle on the cusp of taking his prodigious talent to the next level.
The screening will be preceded by a conversation with film historian, preservationist, and ultimate Arbuckle authority Paul E. Gierucki, who has made the screening of these once lost films possible.
Tickets are free, with a suggested donation of $10: paypal.me/TorontoFilmSociety